April 2019 Article Archives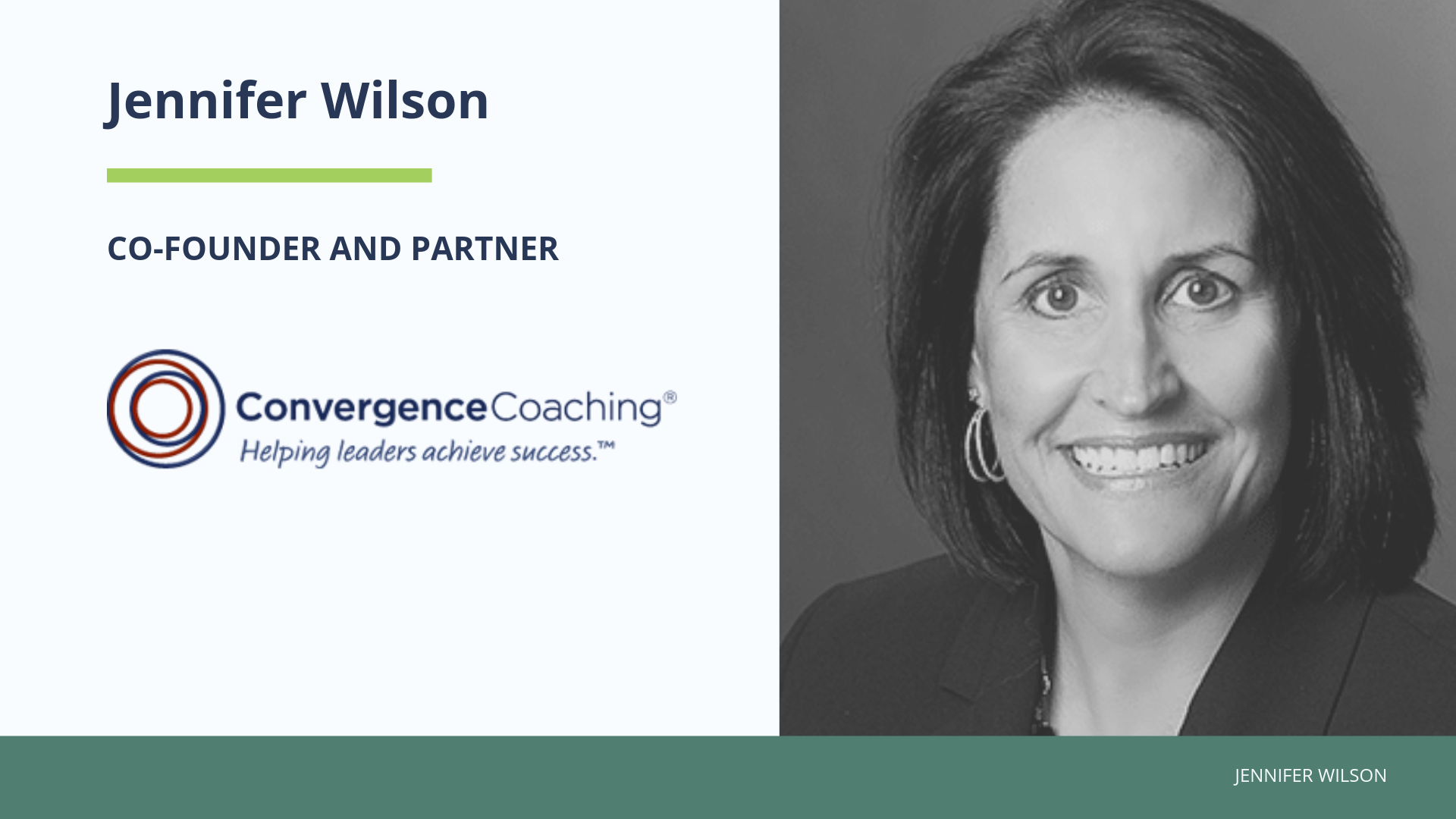 Jennifer Wilson is the first woman to join the group whose members are thought leaders and influencers in the public accounting profession. Allan D. Koltin, CEO of Koltin Consulting Group and prior inductee into the CPA Practice Advisor's Accounting Hall of Fame commented, "I can't think of anyone more deserving for this honor than Jennifer Wilson. She is a visionary and thought leader that has impacted so many firms ...
Read More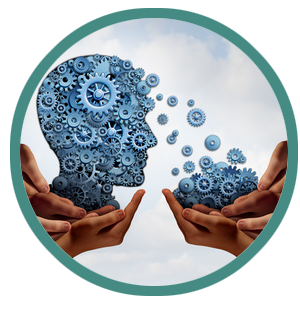 One of the most effective ways to improve your firm's tax processes and production is with the post-busy season debrief process. Whether done formally with a meeting or informally in combination with a survey, we suggest it be scheduled immediately after the tax deadline while the experience is still fresh in your personnel's minds. This will also allow adequate time to evaluate new processes and applications before the next ...
Read More