November 2014 Article Archives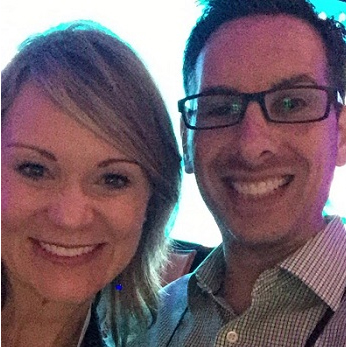 I watched the amplification of social business happen last week at the CCH User Conference. The conference had an app that all attendees were required to use to receive their CPE credits. Within the app was a social stream of all the things happening at the conference as well as a "social" scavenger hunt with various tasks and attendee "selfies." The more posts and activities you completed, the more points you scored and ...
Read More

Regularly priced at $299, access this course for only $199. Hurry! This offer expires Monday, December 1. Vern Hoven returns for the annual Federal Tax Updates. In this year's updates, Vern discusses cases and rulings affecting both individual and business taxation. Get information on the current tax codes and 2014 changes and prepare yourself for the upcoming 2015 tax season. View the highly interactive, mobile friendly, ...
Read More