August 2018 Article Archives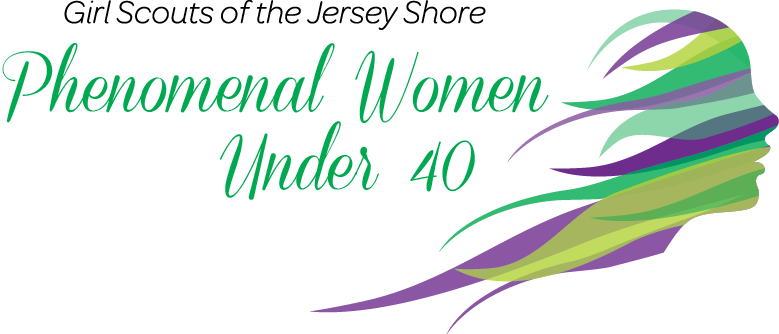 On Thursday, September 13, the Girl Scouts of the Jersey Shore will celebrate its third annual Phenomenal Women Under 40 recognizing the emerging women leaders of our community. One of those to be recognized is CPAFMA member and recent CPAFMA Leadership Institute graduate, Sarah Snell, CPA, PAFM, Firm Administrator with Holman Frenia Allison, P.C. Honorees include: Michelle J. Casserly with Hackensack Meridian ...
Read More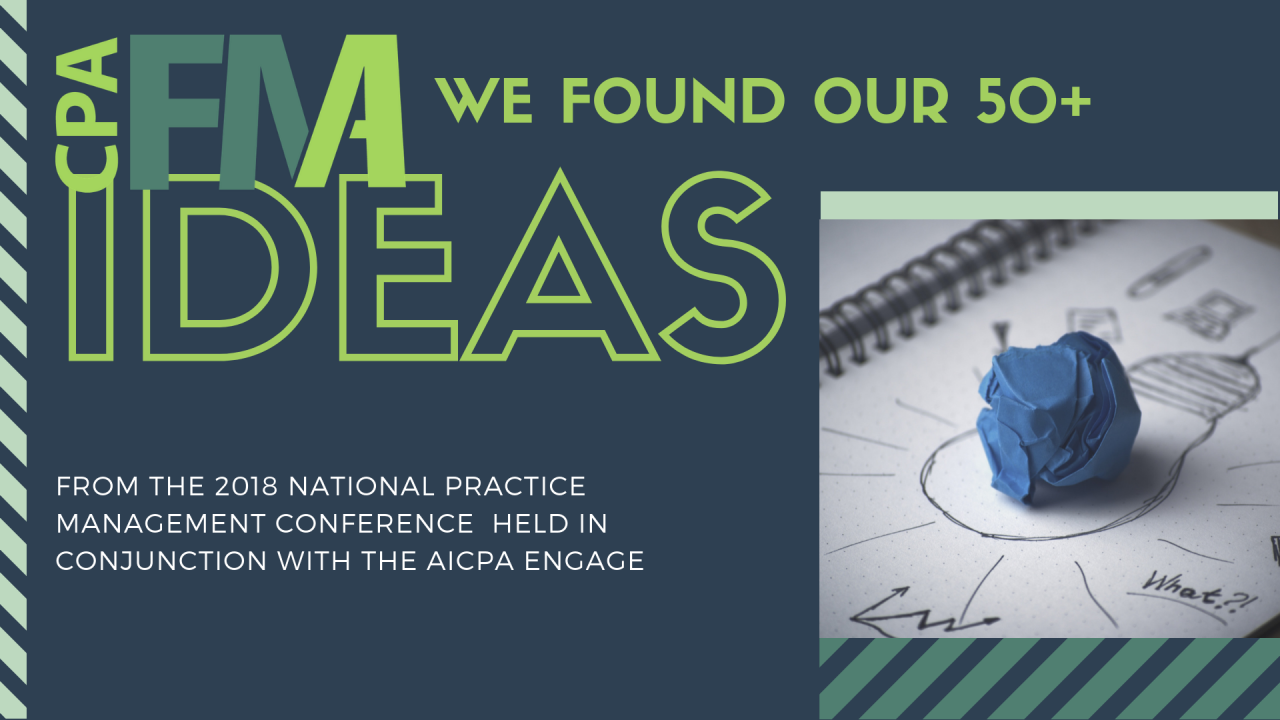 2018 National Practice Management Conference50 Innovative Ideas in 50 Minutes Thank you to all AICPA ENGAGE/CPA National Practice Management Conference participants who contributed to our 50 Ideas in 50 Minutes session which actually generated 126 ideas. Special thanks to our facilitator, Bob Biddle, PAFM. If you are interested in learning more about these ideas, contact CPAFMA HQ. #1 - allow staff to have phantom stock for ownership ...
Read More