April 2015 Article Archives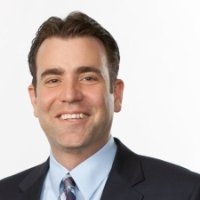 Published on April 30, 2015 by Jim Fahey, AAAPM, HBK CPAs & Consultants
While you may not have one solely in the role of project manager based upon your firm size, surely you have worn the hat at one time or another. Project management is an art as no two projects are the same. Projects are both big and small, long and short. While they each have their own characteristics, one thing is common – they each have a start and an end. It is up to the project manager at your firm to make sure the initiative is on time and on budget. Learn from CPA firm project manager, Jim Fahey, AAAPM, some facts for those new to the concept and seasoned veterans who have been down this road before. This best practice includes a sample job description for those firms ready for a project manager.
Read More >>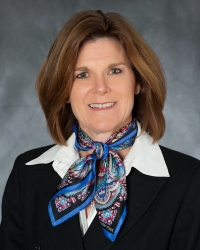 Published on April 30, 2015 by Ann White, AAAPM, BDO USA and AAA Director of Educ
The Association for Accounting Administration's National Practice Management Conference has partnered with the Practitioners Symposium TECH+ Conference and the AAM Summit to deliver unique programs within a complete learning experience for you and your firm.
Featuring more than 100 sessions designed for those responsible for managing an accounting firm, the Conference will lead attendees and their firms into seasons of growth as the Roots of Success are firmly planted.
Participants will gain a wide range of insights for true "one-stop-shop" learning when it comes to firm management. Firms will be inspired and have the opportunity to make this event a management retreat by including owners and those responsible for firm management, marketing and IT.
Read More >>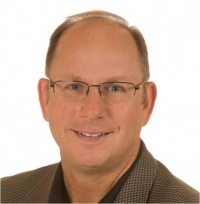 Published on April 30, 2015 by Roman H. Kepczyk, CPA.CITP, AAAPM, Xcentric
There has been a recent surge of Ransomware attacks on accountants whose workstations were not adequately protected and backed up, leading to some firms paying a ransom and others recreating the data (and wishing they would have paid the ransom instead). For those of you not familiar with Ransomware, it is a term for malicious software that either locks you out of your computer or encrypts certain files on your hard drive and requires an anonymous payment ($200-$300 in BitCoins) to provide an "unlocking" key, so you can once again access your files. CryptoLocker and CryptoWall are two of the most recognized names for this type of malware which is usually invoked by one of your personnel clicking on a "suspect" email attachment, that will then deny access to their machine or encrypt all their Microsoft Office documents, image files, and many other standard file types that they use at work, including any that are on mapped network drives that they have access rights to. Criminal organizations have found this to be so lucrative that they are spawning off new variations such as Virlock, which can self-create a unique version every time it is used (so antivirus programs won't recognize it) and TeslaCrypt which is expanding attacks to file names associated with well-known online games found on your kid's computers… which, once infected can spread to other computers attached to the home network (which could be your office PC).
Read More >>