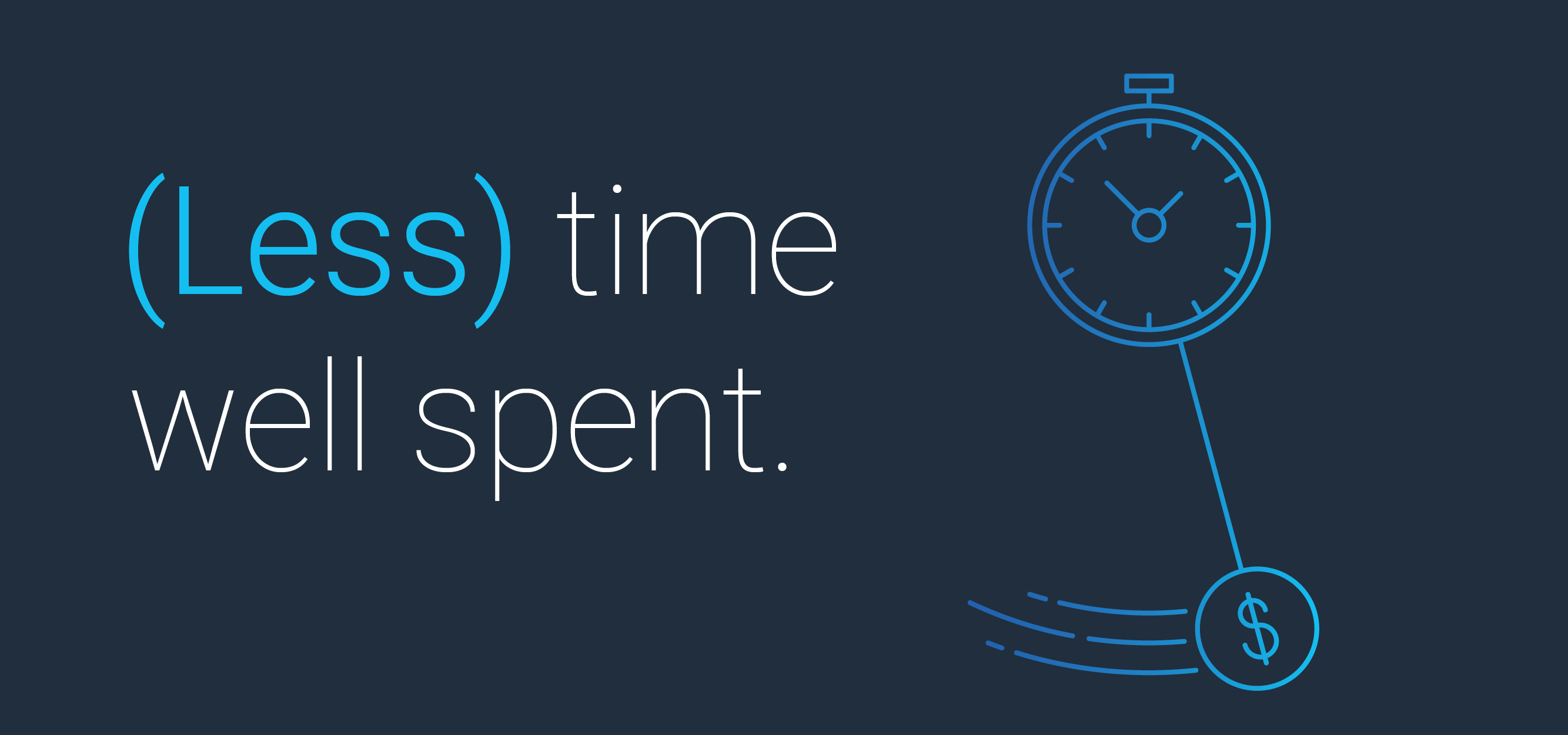 Don't Miss Out - the PCPS/CPA.com 2018 National MAP Survey is Closing Today!
Don't miss out on the PCPS / CPA.com 2018 National MAP Survey Closing on July 31st (that's today!)
CPAFMA is encouraging all members to complete this survey and thanks those members who have already participated. This survey will provide your firm with a unique personalized benchmarking opportunity. This year's redesigned and streamlined survey provides a comprehensive view into the state of public accounting firms today, including strategic financial benchmarking information.
Remember, there is no cost to participate and all contributors receive a FREE report focused on the most critical key performance indicators as determined by your peers.