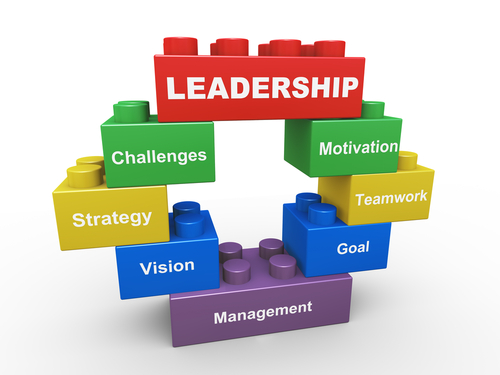 CPAFMA Announces the Graduation of its First Leadership Institute
The CPA Firm Management Association is proud to announce the graduation of its first Leadership Institute Class. Nineteen professionals from CPA firms across the country completed the program in mid-November 2017. The half-year long program is designed to put CPA firm leaders through instruction and discussion to provide them with information and best practices to assist them in managing and leading their firms and serving as leaders in the profession. The participants represented firms of varying sizes, each with administrative, operational and management roles at their firms.
The Leadership Institute was created to meet not only the Association's but the accounting profession's growing demand for future leaders. The program was designed to elevate the role of the CPA firm manager using an experience-building model. We want the COOs, partners, administrators and key executives to continue to develop and become the profession's thought-leaders.
The inaugural class of the CPAFMA Leadership Institute kicked off in June 2017 with two days of instruction and an introduction to the Situational Leadership model taking place just prior to the Association's National Practice Management Conference. Continued dialogue took place prior to the group re-connecting in person for two additional days of instruction in November 2017 in Chicago. The class was dedicated to learning from experienced leaders and most importantly, each other. The faculty of the Leadership Institute included Dominic Cingoranelli, CPA, CGMA, CMC and Bill Reeb, CPA, CITP, CGMA, both of Succession Institute.
Those graduating included:
Nicole Anderson, Lenhart, Mason & Associates, LLC
Bob Biddle, PAFM, Bowman & Company LLP
Kim Fantaci, CPA Firm Management Association
Jim Fahey, PAFM, HBK CPA & Consultants
Ginny Fedrich, PAFM, HBLA Certified Public Accountants, Inc.
Julie Giacobbe, PAFM, MWA CPAs + Business Advisors
Daniel Gregory, PAFM, Almich & Associates
Kristine Latchaw, PAFM, Maner Costerisan, P.C.
Michael Mariano, PHR, PAFM, Leaf, Miele, Magnaelli, Fortunato & Engel, LLC
Tina Neustel, PAFM, Dillwood Burkel & Millar, LLP
Joel Olbricht, CPA, Olbricht Storniolo Group
Sue Pasquale, Wipfli LLP
Kathy Pool, CPA, Rudler PSC
Jeanie Price, PAFM, DeLeon & Stang, CPAs & Advisors
Dale Pust, Carlson Advisors, LLP
Larry Sheftel, PHR, SHRM-CP, PAFM, Aprio
Shauna Schilling, PAFM, Mowery & Schoenfeld, LLC
Sarah Snell, PAFM, Holman Frenia Allison, P.C.
Stephanie Wilkinson, SHRM-CP, PAFM, Lumsden & McCormick, LLP

"The future of CPA firms is in good hands if this is an example of our profession's firm managers," says Kim Fantaci, President of CPAFMA. "Learning to lead and manage is an always changing opportunity for professionals. The realistic situations and simulations, the experience of the instructors and the environment of camaraderie, together with the enthusiasm and talent of the graduates will do nothing but continue to provide outstanding success to CPA firms and the profession as a whole."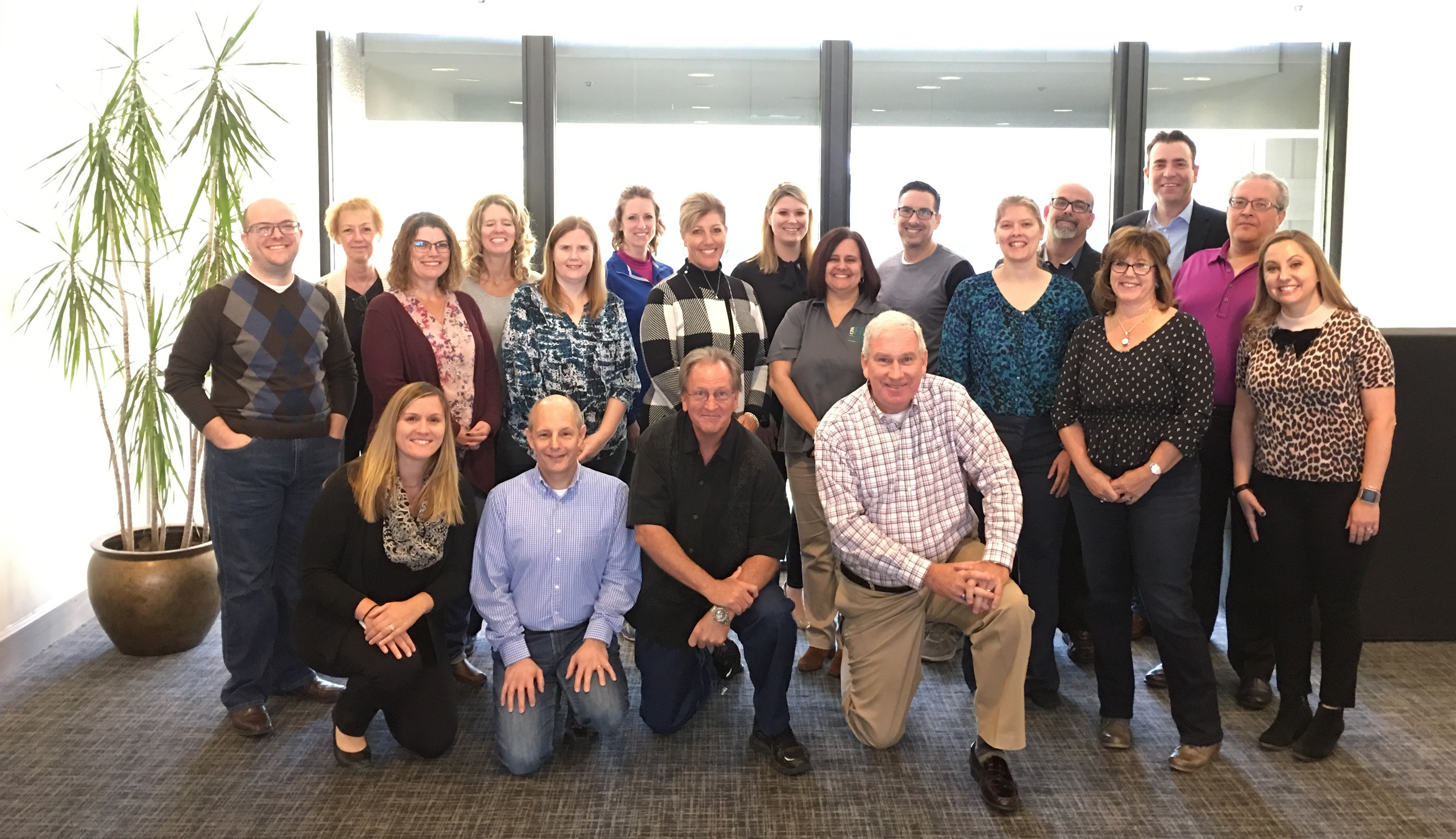 A special thank you to the firms who provided their firm managers with the time and resources to participate in this experience. The Association hopes to offer this opportunity to a new class of professionals in the future.