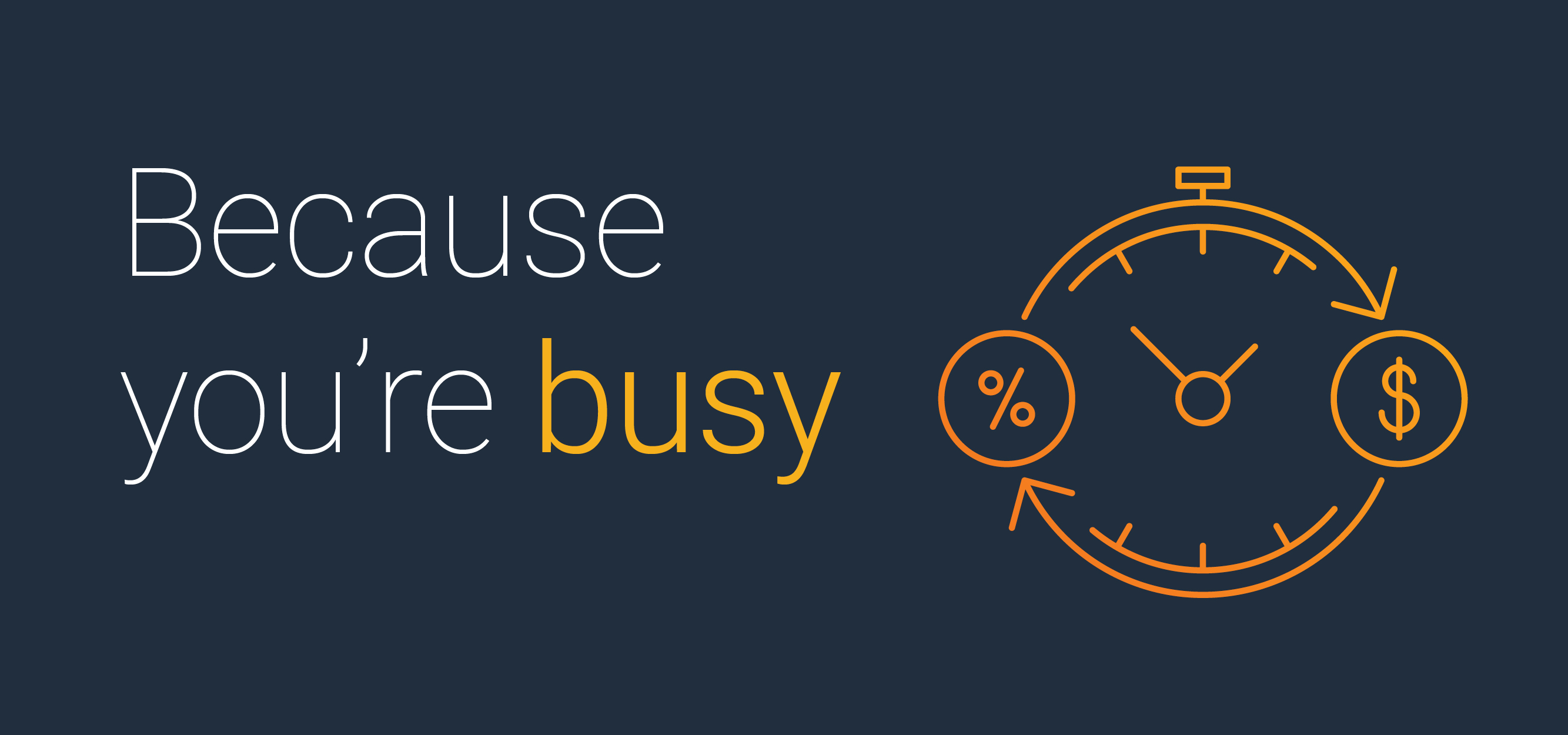 Because You Are Busy
"
Precise and concise
!" "
Very insightful, useful and motivating.
" "
Very easy to complete.
"
The AICPA PCPS/CPA.com National MAP Survey team listened to what CPAFMA members were saying about the survey and have delivered. The survey lets you benchmark your firm in key operational areas against top national and regional firms. It's also been simplified and takes less time than ever before to complete.
The CPA Firm Management Association is encouraging firms of all sizes to complete the survey before it closes on July 16.
Ready to be in the know?