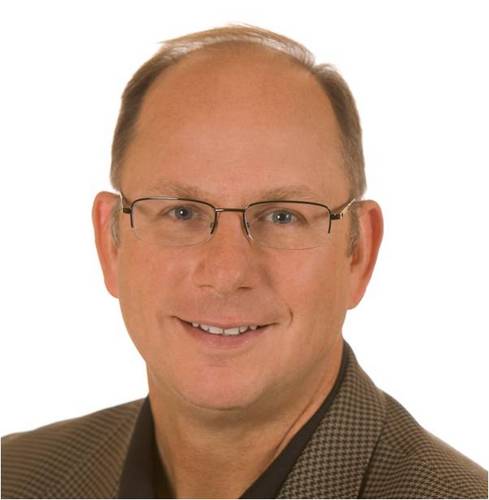 Why Your Business Needs a Policy for Remote Workers
Policy should define the roles and responsibilities that can be accomplished remotely, as well as set the expectations and rules for remote workers.
Smart companies will have their Remote Work Policy reviewed by their legal counsel before making it available to all employees. Companies that use an ad hoc remote work program and do not create a Policy can leave themselves open to disputes regarding any of the above issues. It is worth the time and expense to create a Policy with involvement from legal personnel to ensure that there are no question marks or grey areas within the Policy.
Remote work Policies should be posted where all employees can have access to it, on a Company Intranet and on physical bulletin boards. There should be no restrictions to who can have access to the information.
SAMPLE REMOTE EMPLOYEE POLICY
[Company Name] considers working remotely to be a viable alternative work arrangement in cases where individual, job and supervisor characteristics are best suited to such an arrangement. Working remotely allows an employee to work at home, on the road, or in a satellite location for all, or part, of their regular workweek. This is a voluntary work alternative that may be appropriate for some employees and some jobs. It is not an entitlement; it is not a company-wide benefit; and it in no way changes the terms and conditions of employment with [Company Name].
Consistent with the organization's expectations of information asset security for employees working at the office full-time, telecommuting employees will be expected to ensure the protection of proprietary company and customer information accessible from their home office.
The employee will establish an appropriate work environment within their home for work purposes. The company will not be responsible for costs associated with initial setup of the employee's home office such as remodeling, furniture or lighting, nor for repairs or modifications to the home office space.
Approval is required quarterly or bi-annually through your Direct Supervisor or Manager.
Ensure your Outlook Calendar is accurate and up-to-date with all appointments. If you are attending any remote meetings, ensure the meeting coordinator knows you will be remote, so proper accommodations can be made.
The employee is expected to be near a computer with Internet and phone during normal business hours (lunch not included).
Employee must provide:

High Speed Internet
Wireless router sufficient to connect company wireless phone (if applicable)

Company will provide:

Computer (laptop or desktop) and accessories
Phone equipment (if applicable)

The frequency of trips to company headquarters will be determined based on role and should be scheduled with your Direct Supervisor or Manager.

Employees will be reimbursed as follows:

Lodging – based on the current lodging per diem or the actual expenses incurred (whichever is less)
Meals – not reimbursed
Travel to/from the office

if within driving distance, you will be paid per mile
if flying, the cost of the flight must be approved in advance by your Manager