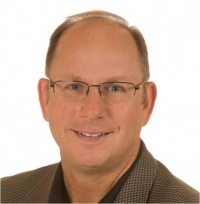 Published on November 04, 2018
HUDSON, N.H (November 2, 2018) – Accounting technology leader Roman Kepczyk, recently named to Accounting Today's list of "Top 100 Influential People" for the 13th year, has expanded his role with Right Networks as Director of Firm Technology Strategy.
Kepczyk, a veteran of Xcentric, which was acquired by Right Networks in 2017, has spent more than 30 years helping firms throughout North America effectively use information technology and accounting applications to optimize their tax, audit and administrative production workflows. He will extend that expertise in an expanded role with Right Networks focused on both continuing to guide the firms on their journey to the cloud and providing firm input to inform the evolution of Right Networks offers.
Read More >>