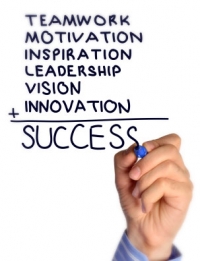 Published on July 21, 2017
Firm leaders set the tone for the entire firm, with research showing that firm leaders are the most critical component in retaining great talent who in turn deliver outstanding client service. Assess your behaviors in 6 key areas of engagement using the PCPS Next Generation Firm Leader Self-Assessment tool to identify opportunities for growth.
This piece is from the Firm inMotion toolkit that Joel Olbricht, CPA, CGMA, Partner, OSGroup and Jeanie Price, PAFM, Partner & Director of Administration, DeLeon & Stang, CPAs and Advisors presented during a Lunch & Learn Session at the CPAFMA 2017 National Practice Management Conference.
Read More >>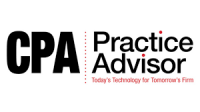 Published on July 10, 2017
Rallying the Troops: Inspiring Excellence throughout the Firm (Cool Culture Counts Series)
July 20, 2017 at 2:00 PM EDT
Do you love what you do? Having a passion for your work is just the first step in building a great firm culture. You also need to channel that passion and energy into client and employee experiences that will set your firm apart from the rest. Join Wesley Middleton, Managing Partner of MiddletonRaines+Zapata, one of the fastest growing firms in the country, and Brian Siet from Wolters Kluwer for a conversation about culture in firms.
Read More >>