February 2017 Article Archives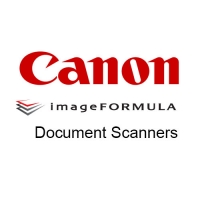 Published on February 28, 2017 by Roman H. Kepczyk, CPA.CITP, PAFM, Xcentric, LLC
The CPA Firm Management Association completed their 2017 paperless benchmarking survey to find out the status of paperless office practices in accounting firms this upcoming busy season. The survey has been conducted every two years beginning in 2003 to help identify trends in adopting "less paper" processes. This year, 176 firms participated in the survey, powered by Canon.

Member firms are leading the profession by adopting digital workflow tools, scanning tax documents at the front end and using digital tools to bookmark and input data into tax returns as well as delivering organizers and returns electronically. Audit teams are reducing the amount of equipment they are taking into the field and doing more work and planning remotely as they too utilize portals and secure email solutions. Administrative teams are transitioning payables, receivables and accounting to completely digital solutions as well as starting to tackle human resources issues. Compare your firm against these findings to see if you are on the bleeding/stable edge or behind with an opportunity to implement some leading practices this busy season!
Read More >>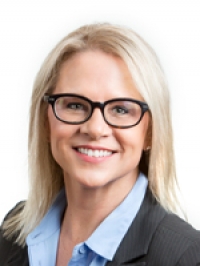 Published on February 28, 2017 by Joyce Arthur, PAFM, BDO Alliance USA
We are all extremely fortunate to be members of an accounting association that is recognized as a leader in CPA firm practice management. By being a member, not only do we have access to so many resources and tools needed to make our jobs easier, we belong to a society of members where we can communicate with one another to share experiences, best practices and support and encourage each other through our participation on the discussion forum, local and regional chapter meetings and of course, the National Practice Management Conference held each year.
Read More >>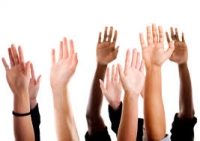 Published on February 28, 2017
Are you willing to step forward as a leader in the profession and join the CPAFMA National Board of Directors? Do you know a CPAFMA peer who would be perfect for this important role?
The CPAFMA Board of Directors is seeking qualified candidates to be considered for Board service. If you have a commitment to the organization and to the profession and are willing to invest some time and energy in helping to make a difference, please complete the Association's Nominee Resume (available on-line in the Members Only section of the website) and submit by April 1, 2017. This application should be completed by the individual being nominated.
Read More >>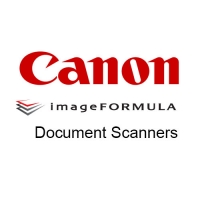 Published on February 28, 2017 by Gary DeHart
The foundation of a good workflow system is making sure the resources needed by your staff to perform their work are in a secure but central location. In an accounting practice, part of your resource planning must be to have a plan in place to deal with the flow of source documents – how to intake, store and access them.
At the outset of an engagement, it's crucial to be clear with the client what their responsibility is in getting their documents to the firm. Can they give you paper statements and shoeboxes full of receipts? Are they required to scan documentation and upload it to their client portal? Can they attach receipts to transactions themselves or do they need to scan them and send them to you? Make sure that you are just as clear on what happens when they fail to do their part. Without the proper resources, the firm can't complete the work on time which can mean missed deadlines or extra "rush" fees.
Read More >>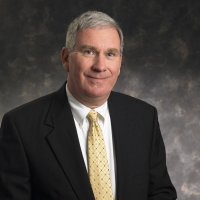 Published on February 28, 2017 by Bob Biddle, PAFM, Bowman & Company, Voorhees, NJ
Fort Worth
By now, you should have seen the microsite for this year's National Practice Management Conference, in Fort Worth, Texas on June 20-23rd. Click here to view the information. The program has general sessions on Firm Culture, Leadership (presented by our own Bill Reeb) and one in which you will learn 75 Innovative Ideas in 75 minutes (bring yours to the Conference as this session is interactive). There are breakout sessions by Firm Size (always one of the more popular), Social Media and Recruiting, a Legal Update, Technology Update and many more. Remember you only get out of something what you put into it, so plan on attending and learning from your peers and experts in our profession, the profession of Firm Management.
Read More >>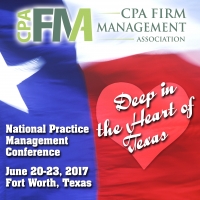 Published on February 26, 2017
Join us at the 2017 CPA Firm Management Association's National Practice Management Conference, June 20-23 in Fort Worth, Texas.
The 2017 conference will help you define a clear path for the future by providing you the latest learning, tools and technological information to keep you on the cutting edge. Gain knowledge on the most current business management and practice management topics. Explore the emerging technologies, and how the dramatic shift towards mobile and cloud-based solutions have changed the way business is being conducted. Uncover new marketing and business development techniques that can help you better focus on where you want to go, and how you are going to get there.
Read More >>