June 2015 Article Archives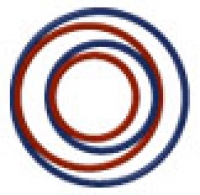 Published on June 22, 2015
The Association for Accounting Administration is asking members for their participation in a 2015 Anytime, Anywhere work survey being conducted by our friends at ConvergenceCoaching. The goal of this survey is to collect up-to-the-minute information on the adoption of anytime, anywhere work practices by public accounting firms and the experiences they've had with these initiatives. This data will be used to identify flexible work trends and will be published in an article series and used in various educational presentations. If you choose to supply your contact information, the ConvergenceCoaching team will be sure you receive a copy of the survey results article(s).
Read More >>
Published on June 22, 2015
If your firm is looking to add qualified staff, you are not alone. In fact, attracting top talent is a key challenge facing many practices these days. That is why this checklist is dedicated to providing practical tips and strategies that you can put to use right away in your own practice. Not only do these strategies require minimum investment, the results can be significant. With just a little work on your part, you can positively impact your firm's ability to attract and retain the type of talent that you want.
Read More >>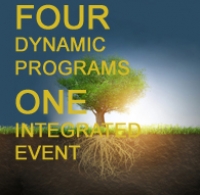 Published on June 22, 2015
As you know, the Association for Accounting Administration's National Practice Management Conference has partnered with the Practitioners Symposium TECH+ Conference and the AAM Summit to deliver unique programs within a complete learning experience for you and your firm. With so much happening with respect to the Conference, we wanted to help those who are joining us for the first time (or those looking for a refresher).
Traditionally, AAA offers a First Timer's gathering to provide some tips and helpful insights to make your participation a true experience. With an already overwhelming agenda, we have opted to host this gathering as a webinar in advance of your trip to Disney. This will be a chance to not only learn the ins and outs of the educational extravangza but an opportunity to "get to know" others and establish a networking circle before the first networking event takes place.
Read More >>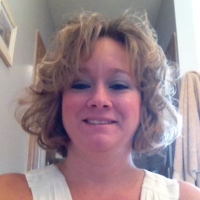 Published on June 09, 2015
June 8, 2015 (Orlando, FL) - The Association for Accounting Administration has awarded some of North America's most experienced and respected firm practice managers the coveted ACE Award since its 1989 inception. The ACE Award stands for Achievement, Commitment and Excellence and is awarded to CPA firm managers carrying such titles as firm administrator, director of administration, chief operating officer, chief financial officer and chief executive officer.
The Association announced the recipient of its 2015 ACE Award on June 8th at the organization's annual Recognition Dinner. The event was held at the Walt Disney World Swan and Dolphin Resorts during the Association's 32nd National Practice Management Conference.
Read More >>