January 2015 Article Archives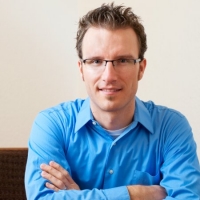 Published on January 30, 2015 by Trevor Mickelson, Agility Recovery
What is the difference between a resolution and a goal? One's a hope. One's a plan.
If you're like most people, you enter the new year with high hopes and aspirations of losing weight, quitting a habit like smoking, or saving more money. Then life happens, as it always does, as it always will. We get busy - We get distracted - Our resolutions usually fall by the wayside by February 1st…
Yet, when you set a S.M.A.R.T. Goal (Simple, Measurable, Attainable, Realistic, Time sensitive) and establish a process to achieve your New Year's aspirations, amazing things can happen not only in your personal life, but also in your business life.
Read More >>

Published on January 26, 2015 by The IPA 100, 200 and Best of the Best Firms!
The Association for Accounting Administration is excited to partner with INSIDE Public Accounting on their 2015 IPA Survey and Analysis of Firms. As the sponsor of the 2015 Firm Administration Survey, we want to encourage all firms to participate in the survey as well as the internal operational surveys.
WHAT YOU NEED TO DO
'OPTIONAL' INTERNAL OPERATIONAL SURVEYS
Also included on the IPA Survey and Analysis of Firms form is the Firm Administration; Human Resources; Information Technology surveys.
The 2015 Firm Administration survey is sponsored by AAA.
Read More >>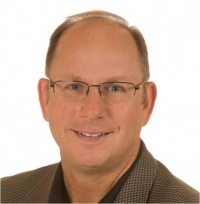 Published on January 13, 2015 by Roman H. Kepczyk, CPA.CITP, AAAPM, Xcentric
The Association for Accounting Administration recently completed the 2015 Paperless Benchmarking survey to find out the status of paperless office practices in accounting firms this upcoming busy season. The survey has been conducted every two years beginning in 2003 to help identify trends in adopting "less paper" processes. Seven NEW questions were added this year to replace those that questions that had exceeded 80% in firm adoption, and three questions (designated with an * for 2013) were updated for 2015 terminology/considerations. For the 2015 survey, 102 firms participated; see how your firm stacks up against the questions below and you may find some leading practices your firm could be implementing this busy season. To find out more about the specific results of this survey, Roman H. Kepczyk, CPA.CITP, AAAPM presented a webcast on January 12, 2015 which is available to member firms. For a copy of the results, click here.