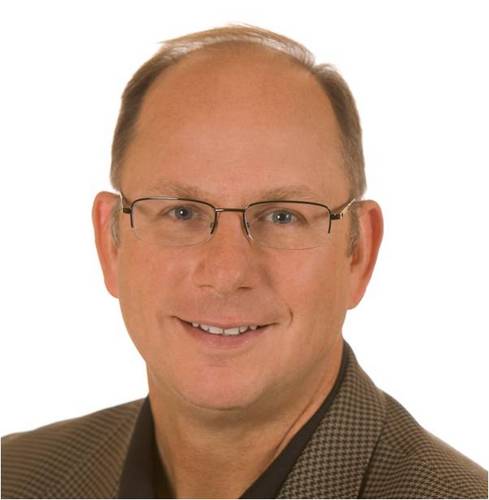 2015 Communications Findings from Paperless Benchmark Survey
The AAA's 2015 Paperless Benchmark Survey is targeted towards identifying digital best practices and in that light includes questions on technology trends supporting paperless technologies. This year's survey pointed to some surprising findings under the communications topic which administrators should be aware of as they could impact decisions in the year ahead. Below we discuss the five communications questions from the survey:
1. Unified Messaging on the Decline? Unified messaging entails delivering all communications including voicemail, faxes, and email into one application (primarily Outlook) so that we as end users only have to go to one resource to access them and IT can backup everything in one "communication bucket." The 2013 survey found that 66% of responding firms had implemented unified messaging whereas the number declined to 62% of respondents for 2015. This is most likely due to different firms responding between the two surveys as our consulting with firms has found that as they upgrade their phone systems to digital means, there is actually more opportunity to integrate voice messaging with Outlook. We also see firm's implementing digital fax systems that are part of their digital copiers or using digital cloud services such as eFax or Nextiva. We see the key takeaway from this question being, that the majority of firms have implemented unified messaging so for those firms that have not, the technology is stable and the time is now!

2. Collaboration Tools on the Rise. In 2013 we asked the question about how many firms utilized instant messaging, which we had 27% of firms doing so. As instant messaging is only one component of today's collaboration applications, we expanded the question to ask how many firms were using a collaboration suite that would also include features such as video calling, screen and file sharing, of which 47% of respondents had already implemented for this busy season! The two most popular tools were Microsoft Lync (17%) and Microsoft Skype (13%) but there were also a number of respondents that utilized Yammer, Google and Jabber as well as solutions that integrated natively with their phone system (Cisco and ShoreTel).

3. Video Calling Becoming Standardized: The number of firms sing video calling or video conferencing increased from 37% in 2013 to 54% in 2015. While early adopters implemented dedicated solutions such as Polycom, Tandberg, and Cisco, we see more and more firms using the PC integrated solutions including Skype, Lync, and FaceTime, which are ideal for conferencing other offices or personnel in the field. If you are not yet using video calling, we encourage you to pilot it by setting up a workstation in your conference rooms, reserving the firm's Skype names (its free!) and documenting the instructions on how to use it so it can become another tool in the firm's communications arsenal.

4. Providing Internet Enabled Devices: 54% of firms were providing tablets or netbooks to senior management for working when they were outside of the office this year, compared to 33% in 2013. We have found that for desktop users, today's iPads and Android tablets are ideal for reviewing email and reading or "consuming" information, making firm personnel more productive when away from the office. While iPads are definitely more prevalent within accounting firms as we were early adopters, Android has become the dominant solution for the majority of the consumer market.

5. Mobile Device Management Getting Noticed: One of the new questions on this year's survey asked how many firms had implemented a Mobile Device Management (MDM) application. MDM tools secure mobile devices such as smartphones and tablets as well as protect the firm's network for remote users, so they are getting a lot of notice amongst IT professionals. 35% of AAA 2015 respondents had already implemented a solution with the top three products being AirWatch, Exchange/ActiveSync, and Maas360. These solutions are not inexpensive to implement and one of the interesting findings of the 2015 survey was the 3% of respondents had worked around MDM by providing "firm issued" smartphones which the firm could have complete control over.

As we roll into this busy season where the primary focus will be on tax and accounting production for a few months, the IT team is often in maintenance mode. This allows time for them to work with the administrative team to begin evaluating solutions that could improve firm communications, which they can be then implement over the summer.

Roman H. Kepczyk, AAAPM, CPA.CITP and Lean Six Sigma Black Belt is Director of Consulting for Xcentric, LLC and works exclusively with accounting firms as an outsourced, independent IT partner to optimize internal production workflows within their tax, audit, client services and administrative areas. His Quantum of Paperless Guide (Amazon.com) outlines 32 digital best practices all accounting firm partners need to understand today as well as the latest AAA paperless benchmarks.