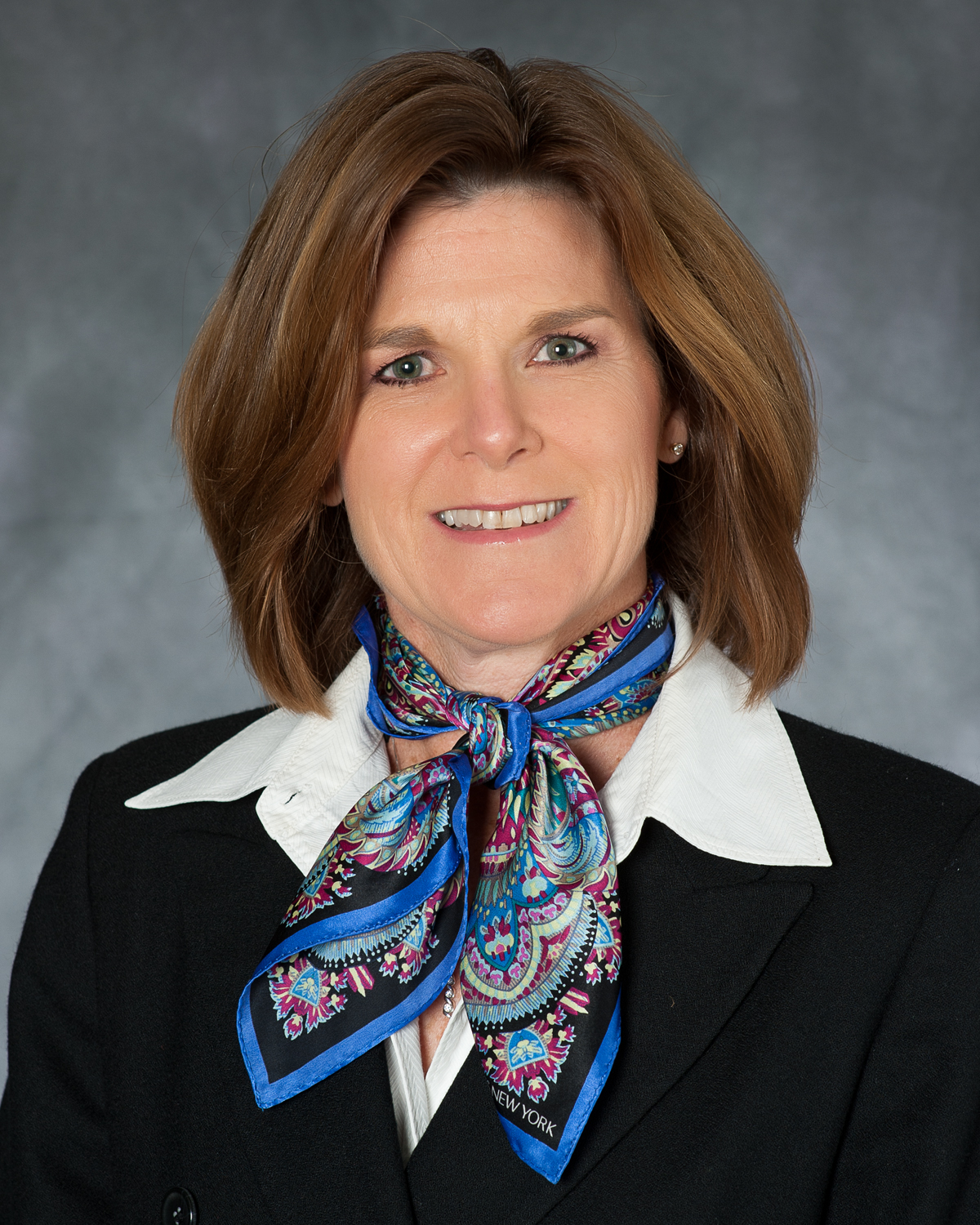 National Practice Management Conference - Something for Everyone!
The Association for Accounting Administration's
National Practice Management Conference
has partnered with the Practitioners Symposium TECH+ Conference and the AAM Summit to deliver unique programs within a complete learning experience for you and your firm.
Featuring more than 100 sessions designed for those responsible for managing an accounting firm, the Conference will lead attendees and their firms into seasons of growth as the Roots of Success are firmly planted.
Participants will gain a wide range of insights for true "one-stop-shop" learning when it comes to firm management. Firms will be inspired and have the opportunity to make this event a management retreat by including owners and those responsible for firm management, marketing and IT.
Topics for Everyone in Your Firm
Ecosystem of M&A
Secrets of Firm Leadership
Client Loyalty
The "I" in Diversity & Inclusion
Following the Conference, AAA and PCPS will be hosting a Human Capital Forum & Fly-In, providing more than a full day on human capital updates, becoming the firm of the future, and why culture and people matter most to the firm. The Forum & Fly-In features Jennifer Wilson of ConvergenceCoaching, Joey Havens of Horne LLP and Mark Koziel of the AICPA. For more information on this optional human resources-focused event, click here.
A sampling of sessions includes:
Bert Jacobs | CEO and Chief Optimist, Life is good
Keynote: K01. The Power of Optimism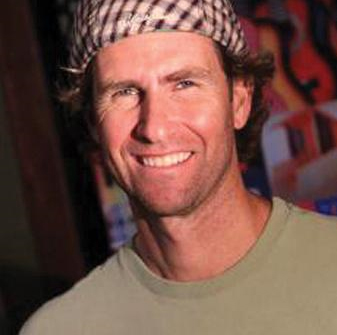 Bert Jacobs is Co-Founder and Chief Executive Optimist of The Life is good Company. The Boston, MA-based lifestyle brand spreads the power of optimism and helps kids in need by donating 10 percent of its net profits to The Life is good Kids Foundation. In 1994, with a combined sum of just $78 in the bank, Bert and his brother John officially launched Life is good. Today, over 4,500 retailers nationwide carry Life is good products, as well as stores in over 30 countries around the world. Surprisingly, Life is good does not spend anything on advertising and relies purely on consumer word-of-mouth. Bert, John, and Life is good are living proof that "Optimism can take you anywhere."
Edi Osbourne CSPM | Author, Firm Forward, CEO and Motivational Mentor, Mentor Plus
Session: P13. Level 5 Service, Making the Transition from Compliance to Reliance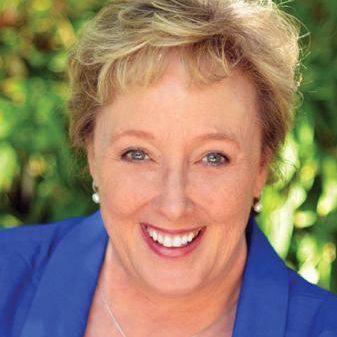 Edi Osbourne is a futurist. Her vision for the firm of the future has not waivered in the 20+ years she has focused on teaching accountants how to add value to their client relationships. She co-created and continues to host the Consulting Accountants' RoundTable (now in its 17th year); a think tank for accountants focused on the development and delivery of advisory services. She is the co-creator and facilitator of the Mentor Plus M.B.A. - More Business Acumen program. She recently published the book, Firm Forward - A Business Fable: A Journey from the Land of Compliance to a World of Reliance (available at amazon.com with 5 star reviews); her book provides a clear and compelling methodology for becoming a true Trusted Business Advisor.
Peter Burke | President and Co-Founder, Best Companies Group
Session: A19. Achieving Best Place to Work Status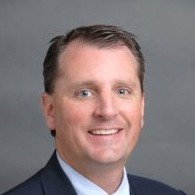 Peter Burke took the lead in creating Best Companies Group in January of 2004 and currently serves as its president and co-founder. Since its inception, Best Companies Group has established over 40 "Best Places to Work," "Best Companies" or "Best Employer" programs throughout the United States, Canada, Morocco and the United Kingdom. He develops and executes the strategic plan for the company which includes finding and creating new programs, establishing and developing partner relations, and overseeing the survey, research and list determination operations. Peter conducts numerous presentations to SHRM and other employer groups on Best Places to Work. Prior to starting Best Companies Group, Peter spent seven years as the associate publisher for the Central Penn Business Journal. He is a proud alumnus of Boston College.
For complete Conference details including agendas, speaker information and registration options, click here.
When making your travel plans, remember to –
Make Hotel Reservations
Reserve your hotel room at the Walt Disney World Swan and Dolphin Resort or the Walt Disney Yacht & Beach Club. The Conference meeting rooms will be in the Dolphin. Conference discounted rates expire on May 7, 2015 dependent on availability. Click here.
Transportation
To better understand your transportation options from the airport and around Orlando, click here.
Discount Theme Park Tickets
Secure your specially-priced tickets or make dining and tour reservations to make this a truly unique experience. Click here.
If you need clarification on the materials or have questions, don't hesitate to call AAA at (937) 222-0030 or email. We are excited at the endless opportunities and look forward to this year's event!