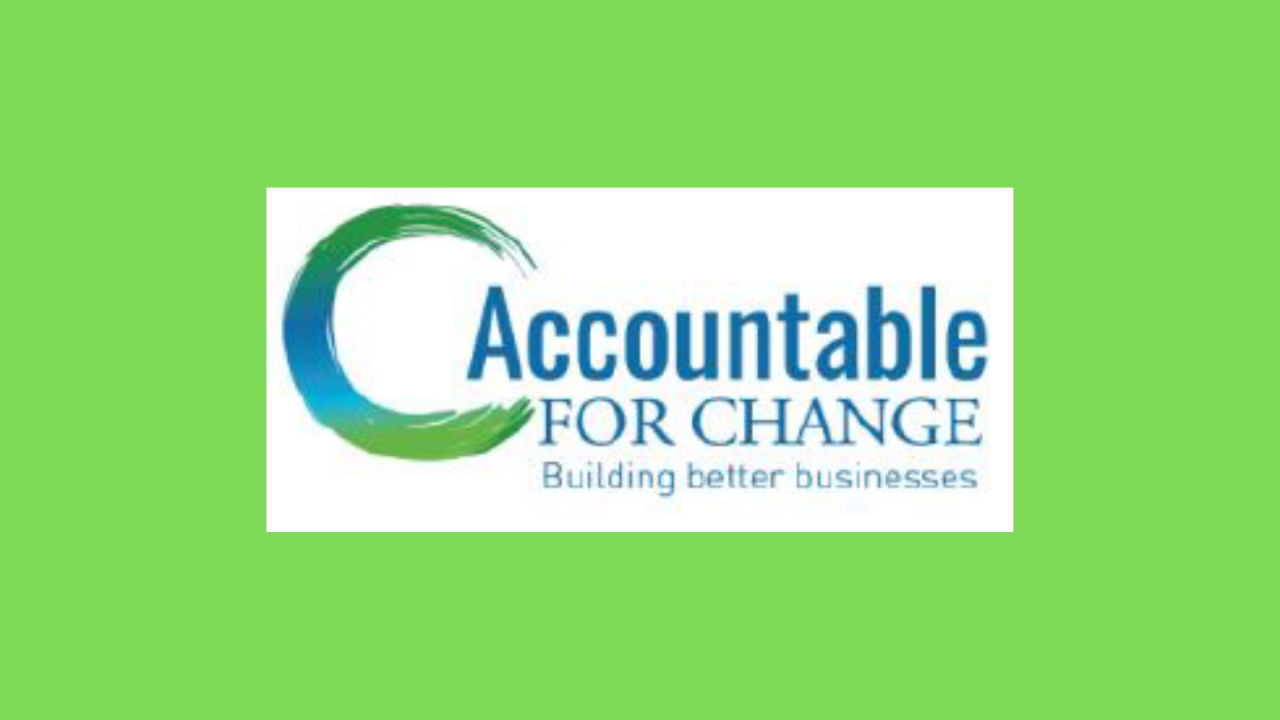 Accountable for Change Offers Free Online Professional Development for CPAFMA Members
Accountable for Change
is making online courses available to all CPAFMA members and their firms for free until April 30, 2020. Once members register for the courses they have access for 6 months.
This offering has no strings attached, Accountable for Change is looking to help member firms by providing free online training.
To take advantage of this opportunity to build new capabilities / skills by providing free, online training to your teams. Each team member can select two (2) courses from Free Online Course List for six (6) months.

To register, email sueg@accountableforchange.com with the course information you are interested in completing. Once registered, you have access for the course for 6 month.
You must register by April 30, 2020.