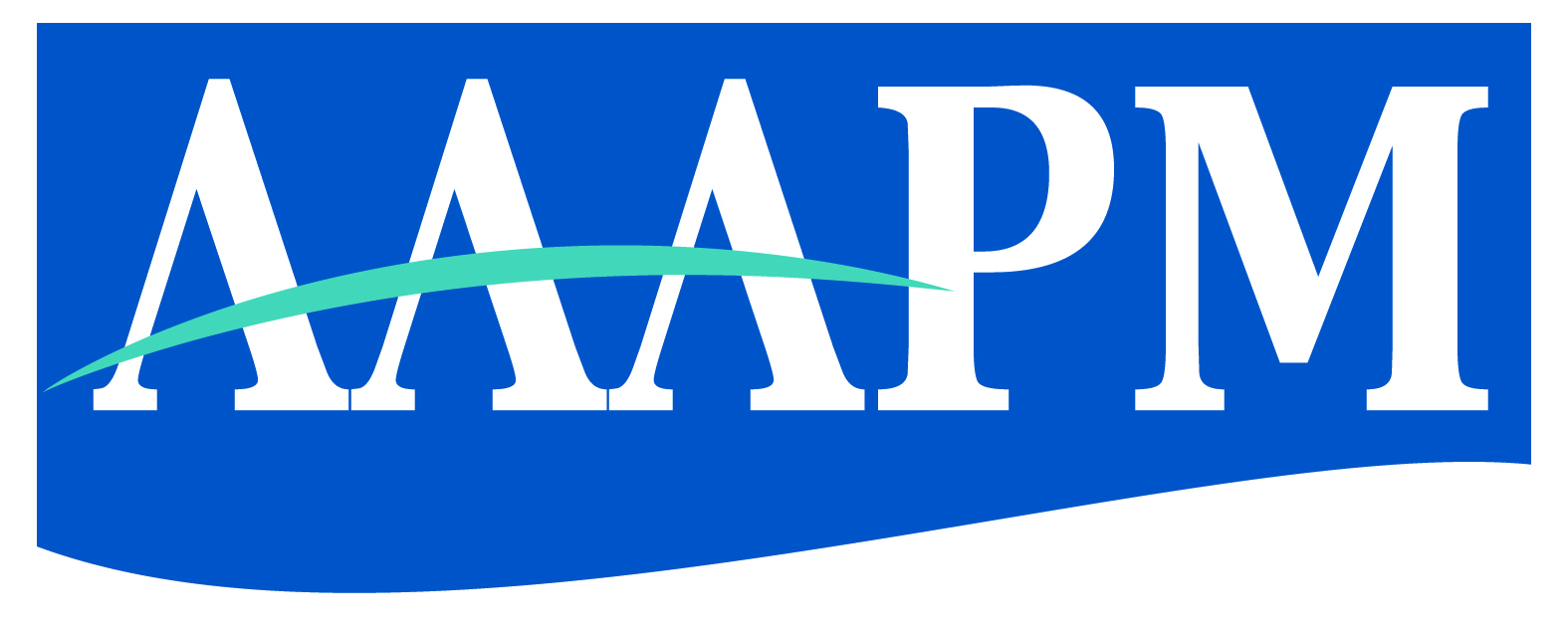 Invest in Yourself: It Pays
One of the first things members of the CPA Firm Management Association (formerly the Association for Accounting Administration) discussed when forming in 1984 was certification. As many of our members cited, a designation for those managing an accounting firm would lend credibility and provide a path to gain experience and knowledge. It is widely known that firm management requires different skills and experiences than those used in other areas of accounting. The role is unique from firm to firm and constantly changing.
Many firm administrators obviously agree, given the numbers who are enrolling in the Accredited Administrator in Accounting Practice Management (AAAPM) certification program. To date more than 100 individuals have applied for the designation and have brought their more defined experience and additional resources to their careers and firms.
AAA became CPAFMA for many reasons, all of which are applicable to our certification program. We want a larger reach, we want to be more inclusive of the firm management arena and we want those involved in managing CPA firms to know they are not alone and as thought leaders, we can make a difference when it comes to the success level of firms throughout the US and Canada.

To better align with the Association's new name, CPAFMA has officially changed the name of our Accredited Administrator in Accounting Practice Management designation, effective January 1, 2017. The designation will transition from a designation of AAAPM to PAFM, Public Accounting Firm Manager. We hope you like the change and for those who carry the AAAPM designation are looking forward to proudly displaying your experience and accomplishments in the CPA firm management profession.
For those of you who have been waiting for the rebrand of the program, now is the time to join this group of dynamic thought leaders with a continued thirst for knowledge and never ending appetite for growth on a personal and professional level.
Certification for Firm Managers enhances the status and acceptance of the position within the industry, and creates a significant professional recognition for those managing accounting firms who achieve the Public Accounting Firm Manager (PAFM) designation.
Certification is defined as a credentialing process by which a profession grants recognition to an individual who meets certain predetermined qualifications specifics by that profession. CPAFMA has created a process to assess and confirm the expertise level of individuals whose goal it is to attain certification by meeting those standards as set forth by the Association. Certification is intended to elevate the status of the Firm Manager profession within the accounting community.
CPAFMA's voluntary certification program joins a growing trend within accounting and other professions to recognize and create value for those individuals who have achieved a high level of competency within the Firm Manager community. Competency and skills are verified by a comprehensive process administered by the CPA Firm Management Association.
CPAFMA has created an Experience Matrix with 12 core competencies that covers all areas of Firm Manager duties and responsibilities (both performance and supervisory). Each applicant completes the Experience Matrix to accurately reflect their experience within the listed competencies and determine their individual level of expertise.
The primary benefit of the certification program is to demonstrate to the employer that the individual has a significant grasp of the duties of the profession and its responsibilities, and to create the opportunity for advancement within the firm, leading to an overall higher level of productivity for the firm and its associates. It also allows the firm to affirm that it is well-managed in its affairs by a certified manager who meets exceptionally high standards within the profession.
The feedback we get from program participants is praise for the practical nature of the Experience Matrix. They are able to take this information and enhance the role of the firm manager within their firm.
The designation is a unique differentiator for those managing accounting firms. Those seeking to build and strengthen their knowledge cannot go wrong with this program.
To assist in providing this opportunity to those managing accounting practices, the association is currently waiving the $50 application fee for AAAPM (soon to be PAFM) applicants. AAAPMs/PAFMs receive discounts to National Practice Management Conferences and access to all of the Association's MAPCasts (webinars) without charge. For more information, click here.
Watch your email for the exciting launch of the program's new name and new look in 2017!
You are educated. Your certification is in your degree. You may think of it as the ticket to the good life. Let me ask you to think of an alternative. Think of it as your ticket to change the world. - Tom Brokaw