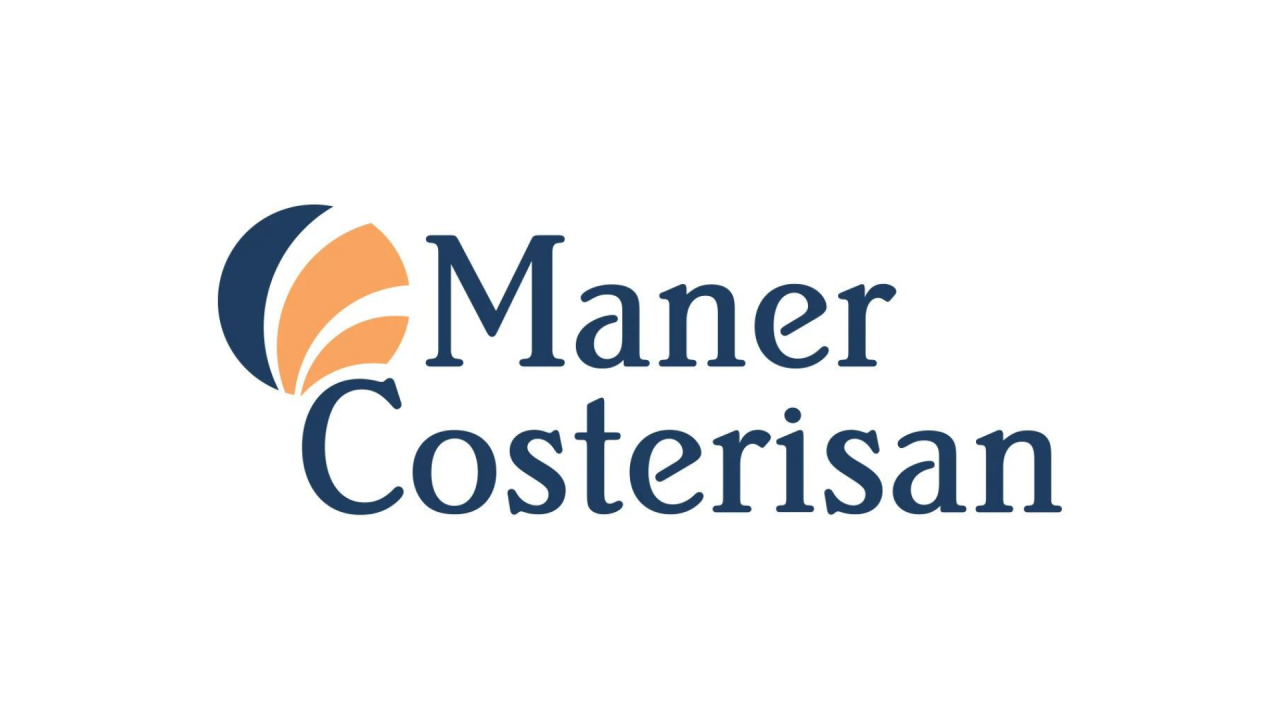 Michigan Accounting Firms Announce Merger and Maner Hosts 5th Annual Cares Day of Impact
LANSING, Mich. — The accounting firms of Maner Costerisan and Hall & Romkema, PLC recently announced a merger. Beginning Jan. 1, 2023, Hall & Romkema, PLC will be recognized as Maner Costerisan. "We view this merger as a significant benefit for clients of both firms and our collective team members," said Trey Williams, CPA, president of Maner Costerisan. "We recognized right away there was a very apparent cultural and strategic fit. Combining our resources and knowledge base is a tremendous win for our clients."
Joe Romkema, CPA, managing member of Hall & Romkema PLC, echoed the sentiment: "Our top priorities have always been to provide the best service possible to our clients and to value our team members, many of whom are like family. We feel confident this merger enhances our ability to fulfill our objectives and provides us the opportunity to more effectively serve as a trusted advisor to our clients."
Hall & Romkema, PLC. was established in East Lansing, Michigan, in 1991. The firm provides accounting, financial and wealth management services to individuals and businesses in a variety of industries. The merged practices will retain the name Maner Costerisan, and offices will be in the current Maner Costerisan headquarters in Lansing.
On November 3, the Maner team volunteered at eight non-profits throughout Lansing and Grand Rapids as part of its fifth annual Maner Costerisan Cares Day of Impact.
"We were so proud to partner with volunteers from Maner Costerisan to bring financial literacy principles to our area students," said Laura Lutterbeck, interim education director, Junior Achievement of the Michigan Great Lakes. "Their employee's enthusiasm, dedication and commitment to our students was phenomenal! We hope to partner again in the future to benefit our kids."
The event, held on the first Thursday of November each year, is part of the firm's Maner Cares community relations program. This year, anywhere from 4-20 team members volunteered at each non-profit location.
"Maner Cares Day is an event our team looks forward to every year," said Trey Williams, CPA, president, Maner Costerisan. "This year, we volunteered with a variety of non-profits that do great work in the communities where our team members live and work – across Lansing and Grand Rapids. It was truly a rewarding experience for all of us."
Maner staff donated their time and resources to the Greater Lansing Food Bank, Junior Achievement, Tri-County Office on Aging, Habitat for Humanity Capital Region and Mid-Michigan Recovery Services in Lansing, as well as Junior Achievement, Senior Neighbors and the Habitat for Humanity ReStore in Grand Rapids and surrounding areas.
"Volunteering is critical to our mission of partnering to alleviate hunger one meal at a time," said Michelle Lantz, CEO of Greater Lansing Food Bank. "We are very thankful Maner Costerisan understands the importance of investing their time with community organizations like ours to help put food on the table of mid-Michigan neighbors during this increased time of need."
Maner Costerisan was named one of Crain's Detroit's 2022 Cool Places to Work in September and continues to be recognized for its positive work culture and a top midsize and large firm to work for nationwide by prominent industry publications such as Accounting Today. Many of those accolades are a result of staff feedback and surveys, and much of that feedback is based on events and activities such as Maner Cares Day.
"I had the opportunity to teach a fourth-grade class about the basics of starting interdependent businesses and how regions influence how businesses work while volunteering with Junior Achievement," said Sarah Jennings, CPA, CFE, CEA, principal and head of Maner's community development initiatives. "It was such a fun experience. Listening to the kids have real-life debates about how to use their business' profits and help their employees. The entire team at Maner is so grateful to have the opportunity to participate in the meaningful work that nonprofits like Junior Achievement do across the state."