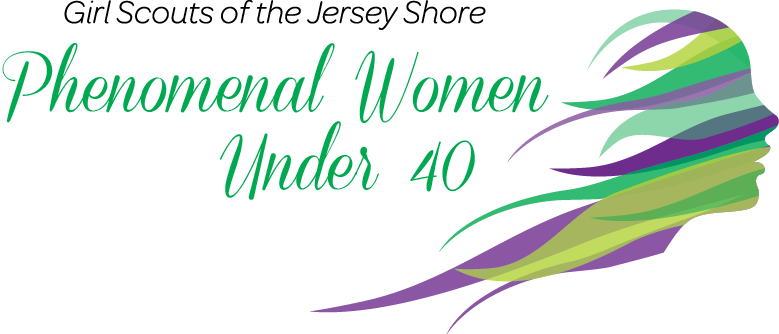 Sarah Snell Recognized as a Phenomenal Woman Under 40
On Thursday, September 13, the Girl Scouts of the Jersey Shore will celebrate its third annual Phenomenal Women Under 40 recognizing the emerging women leaders of our community. One of those to be recognized is CPAFMA member and recent CPAFMA Leadership Institute graduate, Sarah Snell, CPA, PAFM, Firm Administrator with Holman Frenia Allison, P.C. Honorees include:
Michelle J. Casserly with Hackensack Meridian Health/Meridian Health Foundation
Erin Chiaravalloti with The Rumson Country Day School
Kimberly Clark with Pinelands Regional School District
Jessica Easton with St. Denis D.O.V.E.S & Seabrook
Laura Grunin with The Jay & Linda Grunin Foundation
Meghan Kane with Clean Cheats LLC
Shani Love with YMCA of Western Monmouth County
Samara Porter O'Neill with PorterPlus Realty
Kelly Servodio with CG Healthcare Solutions
Jamie L. Sheridan with UBS Financial Services
Sarah Snell with Holman Frenia Allison, P.C.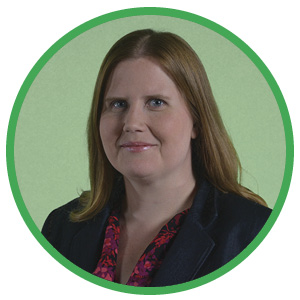 Having the Girl Scouts close to heart, Sarah Snell is an active member of the Girl Scouts of the Jersey Shore where she holds the position of regional delegate to the Board of Directors and serves on the council's recruitment committee. She is also involved as a troop leader for not one, but two troops in the Shore Pines Region since 2015.
Snell attended Richard Stockton College of New Jersey, where she holds dual bachelor's degrees in Accounting and Finance. Snell works as chief operating officer at Holman Frenia Allison, P.C. When she started working in 2005 she became one of the fasted moving accountants; she rolled up her sleeves and shifted focus inward on the heart of the company she grew to love. Her ambition kept her working while growing her family, which is often not the choice for women in public accounting since it is such a demanding job.
"Sarah is a true role model for women not only in our firm, but in the workforce. She has proven that you can have an awesome career while at the same time being an amazing wife, mom, daughter and sister," said nominator Lauren Holman, 2016 Phenom Award Recipient. "She does all of this with grace and elegance and honestly makes it look easy."
Snell implements and oversees a wide range of activities in all phases of administration, personnel, finances, facilities, and marketing for an 80+ employee firm with four offices located throughout New Jersey. She belongs to the New Jersey and National Chapters of the CPA Firm Management Association where she received the designation of "PAFM" Professional Accounting Firm Manager and graduated from the CPAFMA Leadership Institute in 2017. She is a member of the New Jersey State Society of CPAs and serves on the Student Programs and Scholarship Committee. She is also a new member of the Junior League of Monmouth County, currently serving on the Community Impact Council.