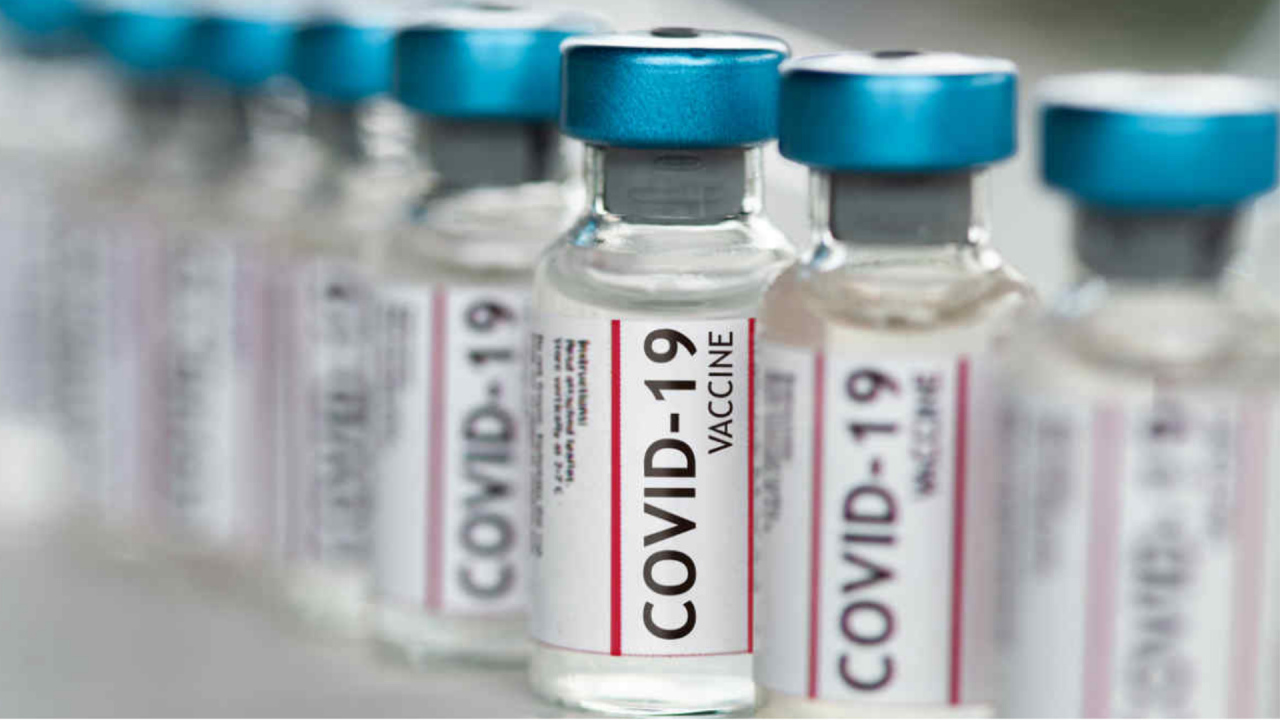 Supreme Court's OSHA Ruling Puts Many Employers Back on The Spot
Shared from the Dayton Business Journal's 2022 Playbook:

The U.S. Supreme Court blocked enforcement of the Occupational Health and Safety Administration's mandate-or-testing rule for large employers, and many businesses now have a high-stakes decision to make. f
In its 6-3 ruling, the Supreme Court found the OSHA rule to be an overreach of emergency authority by the federal agency — capping off weeks of legal twists, turns and uncertainty that frustrated many employers.
Employment attorneys say it's good for employers to have clarity on the OSHA rule. Many have been bombarded with questions since plans for the rule were first announced back in September.
Kelly Koster, partner at Munsch Hardt, said there were times when her phone wouldn't stop ringing after the ETS was announced, as employers were stressed about the limited guidance from the federal government and the quick timetables.
She said the administrative burdens were a particular concern.
Testing issues, including the cost, represented another hurdle.
"I think employers are probably breathing a sigh of relief because there were a lot of uncertainty with the rule, particularly surrounding their obligations to pay for testing and the time spent testing," said Shannon Kelly, a shareholder at Allen Norton & Blue.
Amy Jordan Wilkes, a partner with Burr & Forman, said many employers that are not anti-vaccine still had real concerns about losing employees due to the vaccination and testing requirements.
However, the Supreme Court's ruling puts many employers back on the spot when it comes to vaccine mandates. While experts warned the OSHA rule would create numerous headaches and administrative burdens, they also noted it provided cover for businesses that wanted to implement a mandate but were concerned about effects on morale, recruitment or turnover.
Many businesses once again have a decision to make at a time when Covid-19 cases are spiking and the Omicron variant is causing significant challenges for many employers that were already short staffed.
Even before the OSHA rule, many prominent employers had announced plans for vaccine mandates. Others announced plans to penalize unvaccinated workers through higher health insurance premiums or surcharges. Just last week, it was reported Citigroup employees without an exemption would be placed on unpaid leave.
Experts said it's important for companies to keep in mind that the court's ruling does not prevent employers from implementing mandates — although some states have passed laws barring them. Additionally, the Supreme Court did allow a mandate for health care workers to stand.
"Without those (OSHA) mandates, you have to assess what is best for your organization. With the heavy lifting done, an organization may decide staying the course with a vaccine mandate policy is what is best for the organization." said Aimee Delaney, a partner at Hinshaw & Culbertson LLP. "Assessing the operational need for employees to return to work, the ability to minimize the risk of infection and transmission, the time and expense for managing compliance with a mandate policy are all things that may come into play in deciding whether to stick with a vaccine mandate policy."
Delaney said many employers already invested a significant amount of time preparing for implementation, so some may choose to stay the course regardless of whether they are required by OSHA.
She expects costs — of testing, compliance and administration — will be a likely driver of those decisions.
As experts have noted, OSHA is accepting comments for what could become a permanent standard with similar requirements for employers.
However, several attorneys said the chilly response from the Supreme Court suggests such a permanent rule wouldn't be a carbon copy of the ETS.
Melanie Paul, principal at Jackson Lewis PC, said if OSHA wants to create a permanent rule with a higher chance of surviving a challenge, it will likely need to create a narrower rule that targets the types of workplaces where OSHA can show Covid-19 is an occupational hazard.
Brittany Barrientos, a partner at Stinson LLP, said she believes OSHA will pivot its focus to enforcement and holding businesses accountable for protecting workers, including under its Covid-19 National Emphasis Program and its General Duty Clause.
She noted OSHA has already issued hundreds of citations.
"OSHA has COVID-19 guidance in place, which includes face coverings, policies to prohibit workers from coming to work while sick, and understanding employees' vaccination status to make decisions to protect the workforce," Barrientos said. "All of this is especially important during the Omicron-variant surge. OSHA can't enforce guidance per se, but it will utilize its General Duty Clause authority and issue generalized citations."