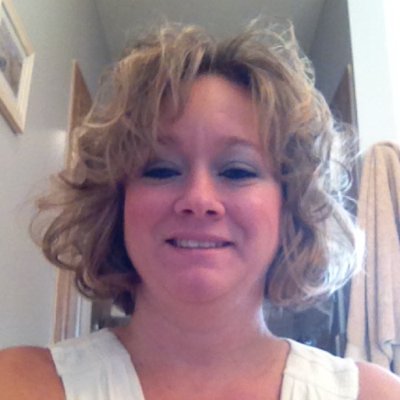 2015 ACE Award Recipient Announced
June 8, 2015 (Orlando, FL) - The Association for Accounting Administration has awarded some of North America's most experienced and respected firm practice managers the coveted ACE Award since its 1989 inception. The ACE Award stands for Achievement, Commitment and Excellence and is awarded to CPA firm managers carrying such titles as firm administrator, director of administration, chief operating officer, chief financial officer and chief executive officer.
The Association announced the recipient of its 2015 ACE Award on June 8th at the organization's annual Recognition Dinner. The event was held at the Walt Disney World Swan and Dolphin Resorts during the Association's 32nd National Practice Management Conference.
Christine Golz, AAAPM, Firm Administrator with Weltman Bernfield LLC in Buffalo Grove, IL was honored with the 2015 ACE Award.
According to Weltman Bernfield's Managing Partner, Glenn Mikell, CPA, "I could not have done the job I am doing without Christine. She is more than just the Firm Administrator and goes beyond all expectations. There is no one more deserving of this award and no one is more proud than I am. The partners at Weltman Bernfield LLC can't thank you enough for all that you do for the firm, now and in the future."
Regardless of the title, recipients hold a senior-level administration position for a public accounting firm. Criteria the judges use for the selection process focus on leadership and the individual's strategic impact on the firm's profit and growth. Candidates for the Award have made major contributions to their firms by implementing and overseeing programs that contribute to the firm's long-term growth; help the firm meet its strategic goals; improve firm profitability; help create an employee-friendly culture that encourages long-term staff retention; and emphasize the value of entrepreneurship, leadership, continuous learning, marketing and client service skills.
Christine was welcomed by previous recipients in attendance on behalf of the entire membership.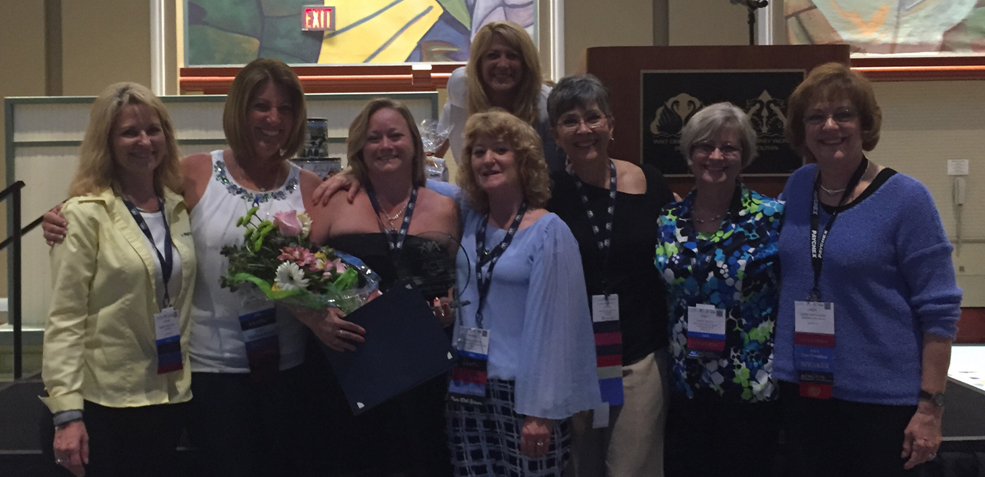 This year's National Practice Management Conference was held in conjunction with programs hosted by the American Institute of Certified Public Accountants (AICPA) and the Association for Accounting Marketing (AAM).