Training is a topic that ends up on the agenda of most CPA firm meetings. Join the Ohio Chapter of CPAFMA in September as Jim Fahey, PAFM shares how HBK is providing training today and presents "Training Trends in CPA Firms."
More Information
The 2020 NPMC will be exclusively designed to help participants professionally manage accounting firms of varying sizes. The two-and-a-half day educational extravaganza and exchange has something for everyone involved in accounting firm management.
More Information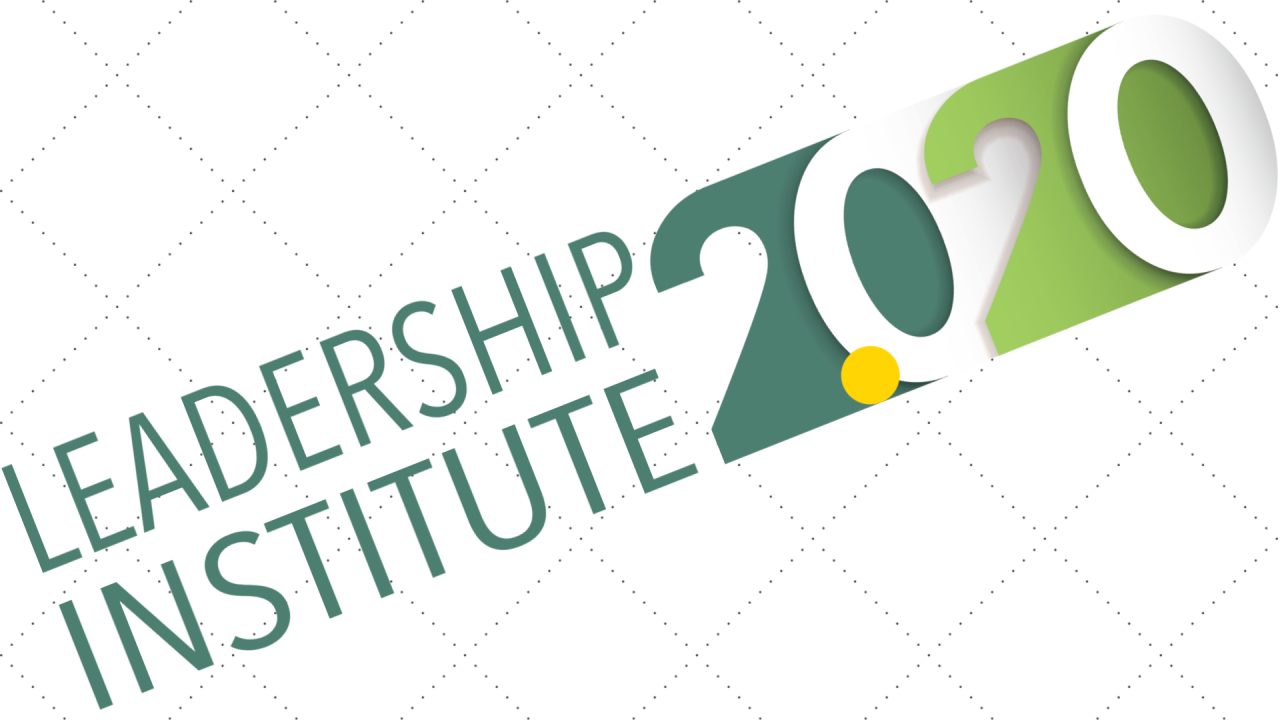 Firm managers are called to be leaders – by the best traditions of the accounting profession, by standards of professional responsibility, and by the expectations of the communities in which they work and live. And yet, until recently, there has been little attention given to leadership training for those responsible for the day-to-day management of CPA firms as they enter the profession and begin to develop the skills necessary for their ...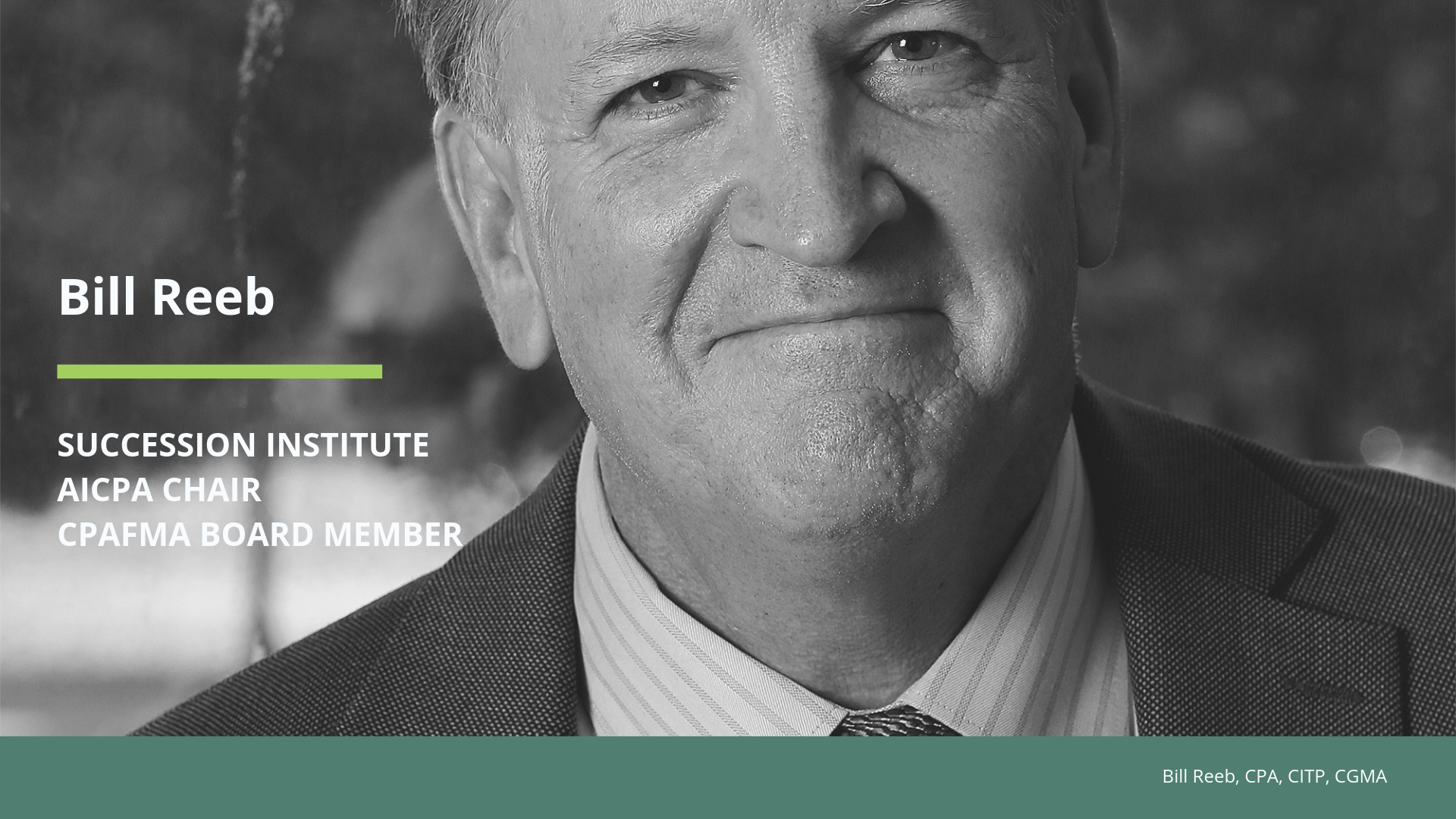 The American Institute of CPAs announced that Bill Reeb, chief executive of management consulting firm Succession Institute in Austin, Texas, is the new chair of the AICPA. Reeb was elected to a one-year, volunteer post by the AICPA Governing Council, which wrapped up its annual spring meeting in Washington, D.C., on May 21, 2019. Tracey Golden, an audit partner with Deloitte, was voted in as the AICPA vice chair. Reeb said the ...