In this three-session series, learn about a preferred method in getting firm managers involved early in negotiations and discover ways firm they can balance M&A with their daily responsibilities.
More Information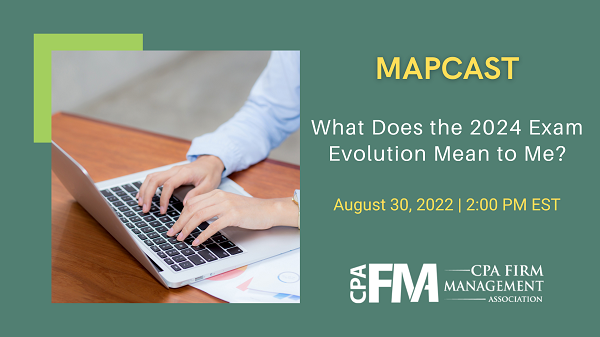 August 30, 2022
This 60-minute MAPCast will arm participants with tips and best practices that can be brought into their firms to better support a flexible workforce along with the knowledge and understanding of what the CPA exam in 2024 will look like and offer.
More Information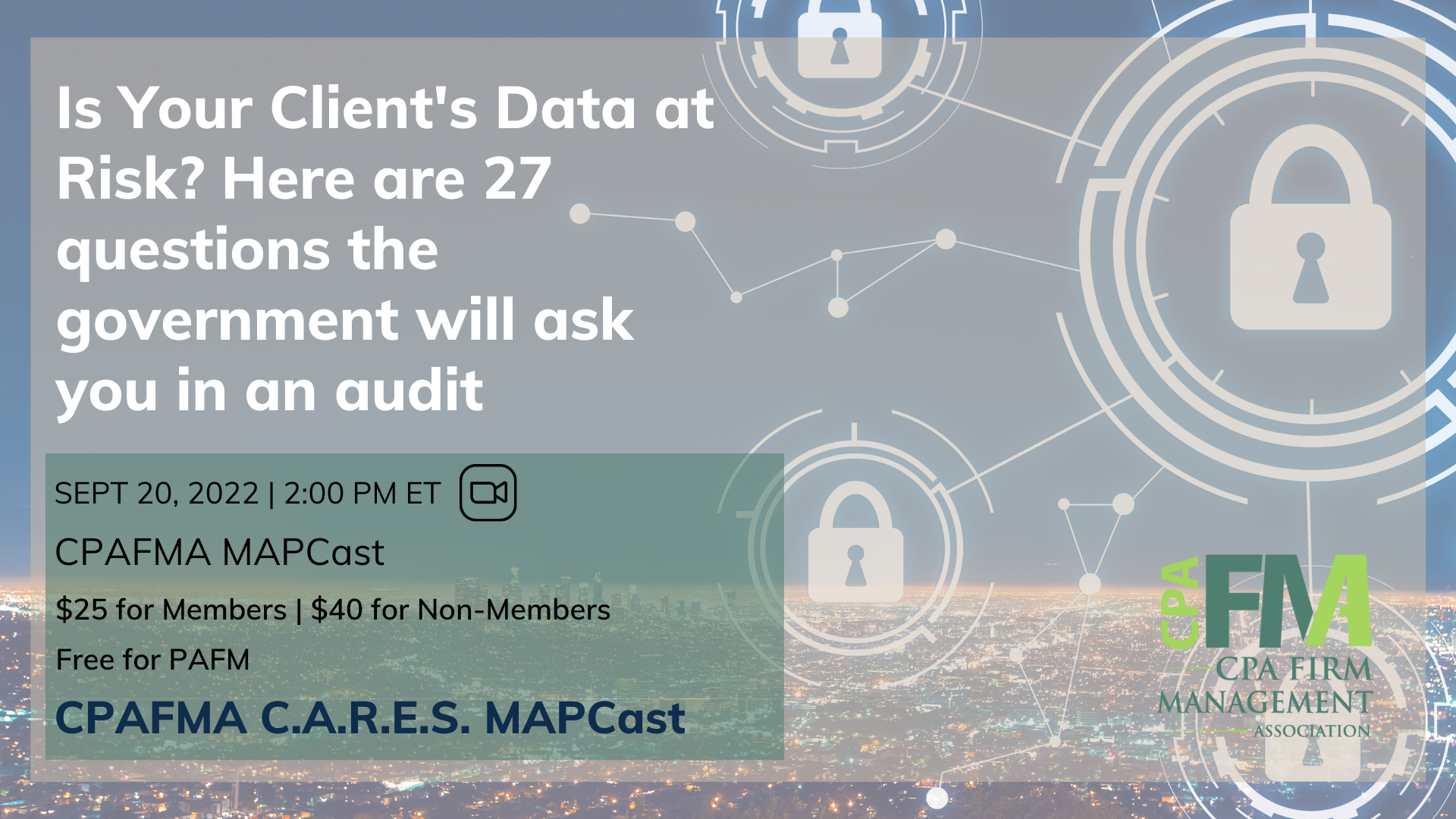 September 20, 2022
In this 60-minute session, gain access to a structured approach to a successful data security plan complete with advice to help keep your client's information safe.
More Information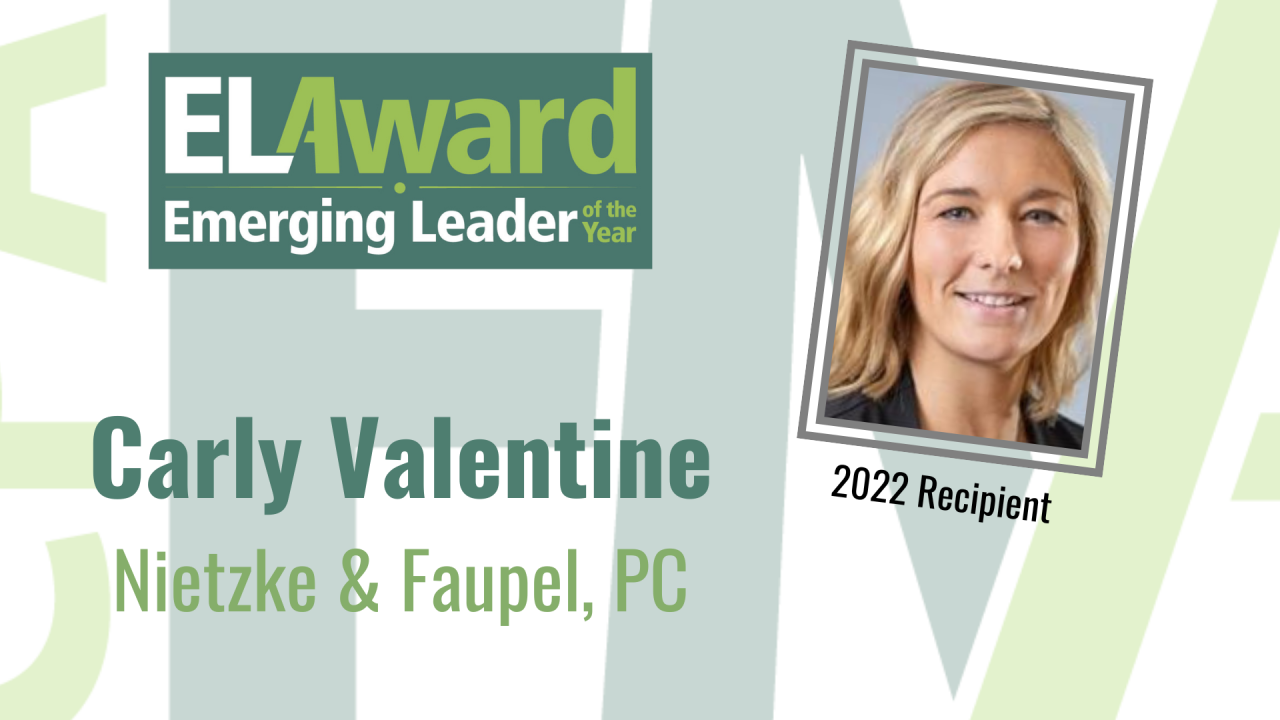 The CPAFMA was honored to present their 2022 Emerging Leader of the Year Award during CONNECTIONS2022 held in late June in Portland, Maine. The recipient of this year's award is an individual who demonstrates a dedication to the CPA firm management profession through strong leadership, teamwork, and integrity, while continually developing their knowledge and experience, necessary in this ever-changing profession. According to this year's ...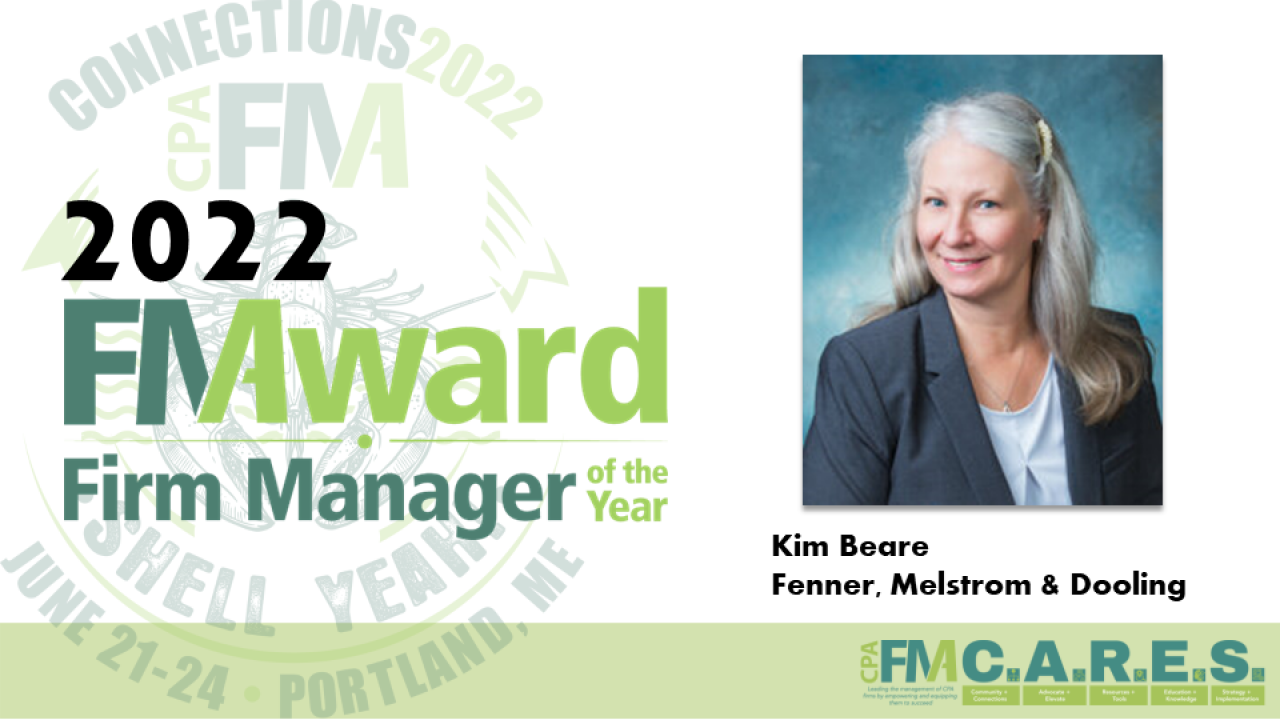 This annual award is presented by the CPA Firm Management Association and has been awarded to some of North America's most experienced and respected firm managers since its 1989 inception. It's a Hall of Fame of sorts, recognizing outstanding and successful careers and firms that have embraced the role of the firm manager with successful results, exceeding expectations.The Firm Manager of the Year Award stands for Achievement, ...