This 60-minute MAPCast will provide the results of the CPAFMA 2023 Digitally Driven Survey with insights from Roman Kepczyk of Right Networks.
More Information
February 2, 2023
In this 60-minute session, join Nic Rapacz, Vice President of Outsourcing at Forrest Solutions Advisory, to learn how workplace experience is being leveraged at some of the world's most sought-after advisory firms, firms of all sizes including the Big 4.
More Information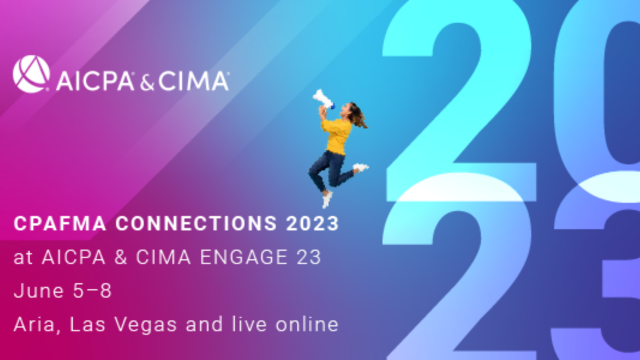 June 5 - 8, 2023
CONNECTIONS 2023 at ENGAGE 23 will help you and your firm evolve by turning the pace of change from a challenge to an opportunity. With nine tracks of expert content, you'll gain exclusive insights, develop practical skills and walk away with tangible guidance to evolve at your own pace. Join us in June at the ARIA in Las Vegas or participate live online.
More Information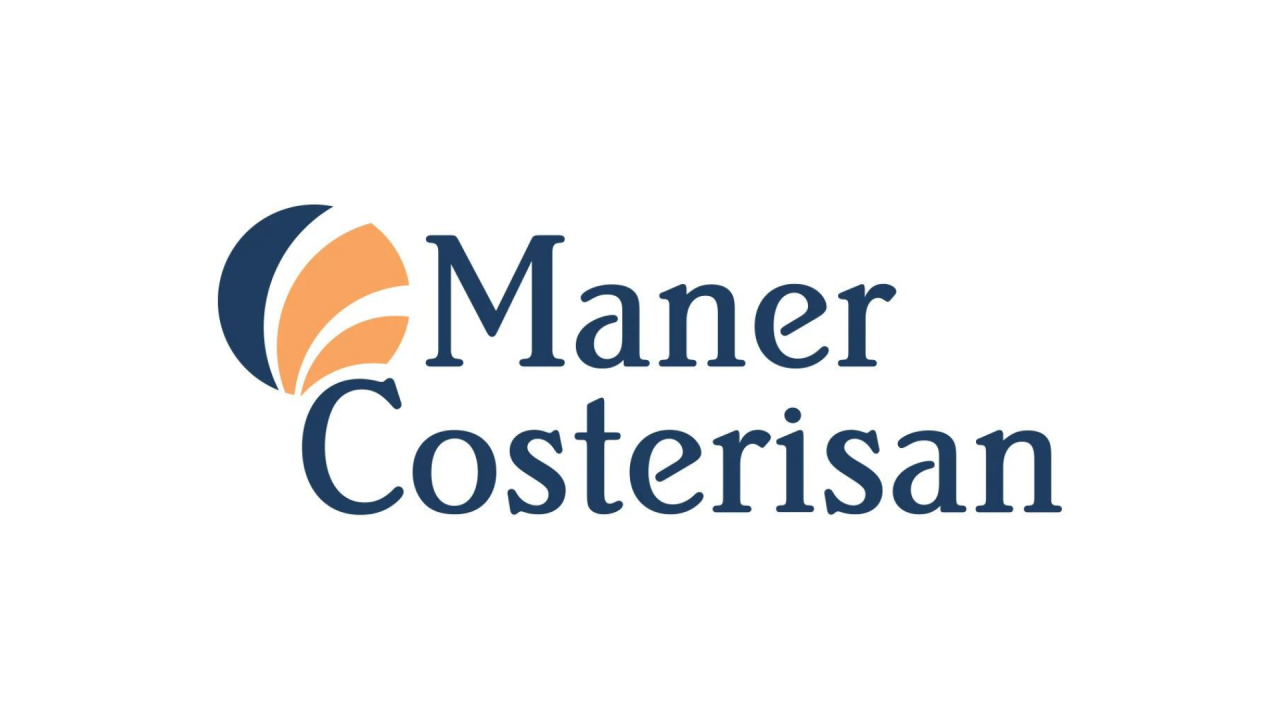 Two Michigan firms will be merging in 2023. Maner Costerisan and Hall & Romkema, PLC recently announced the merger while Maner was appreciated throughout the community for their Maner Cares Day.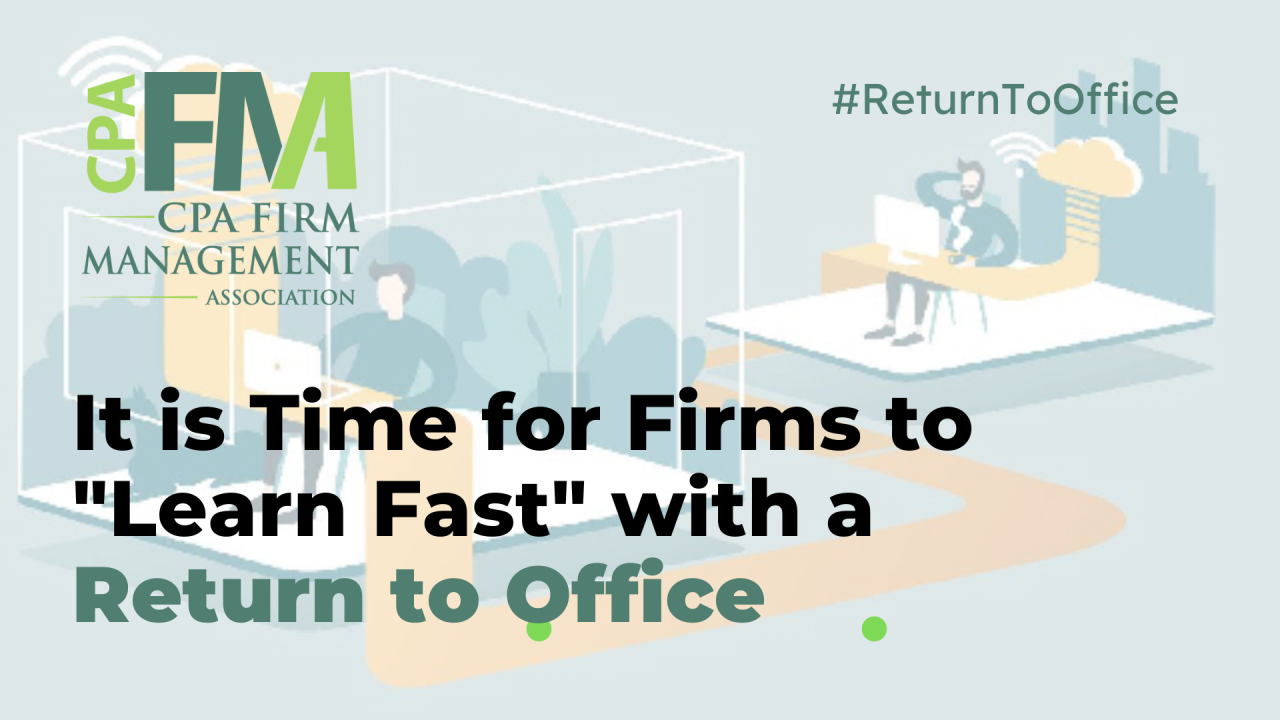 Overthinking is slow and not helping advisory and accounting firms move forward. At the writing of this, we are in day 912 of the remote working experiment. Habits are forming that are difficult to unform. If firms are serious about the importance of in-office culture, networking and mentorship, then it's time to take a page from the book of innovation and learn fast.