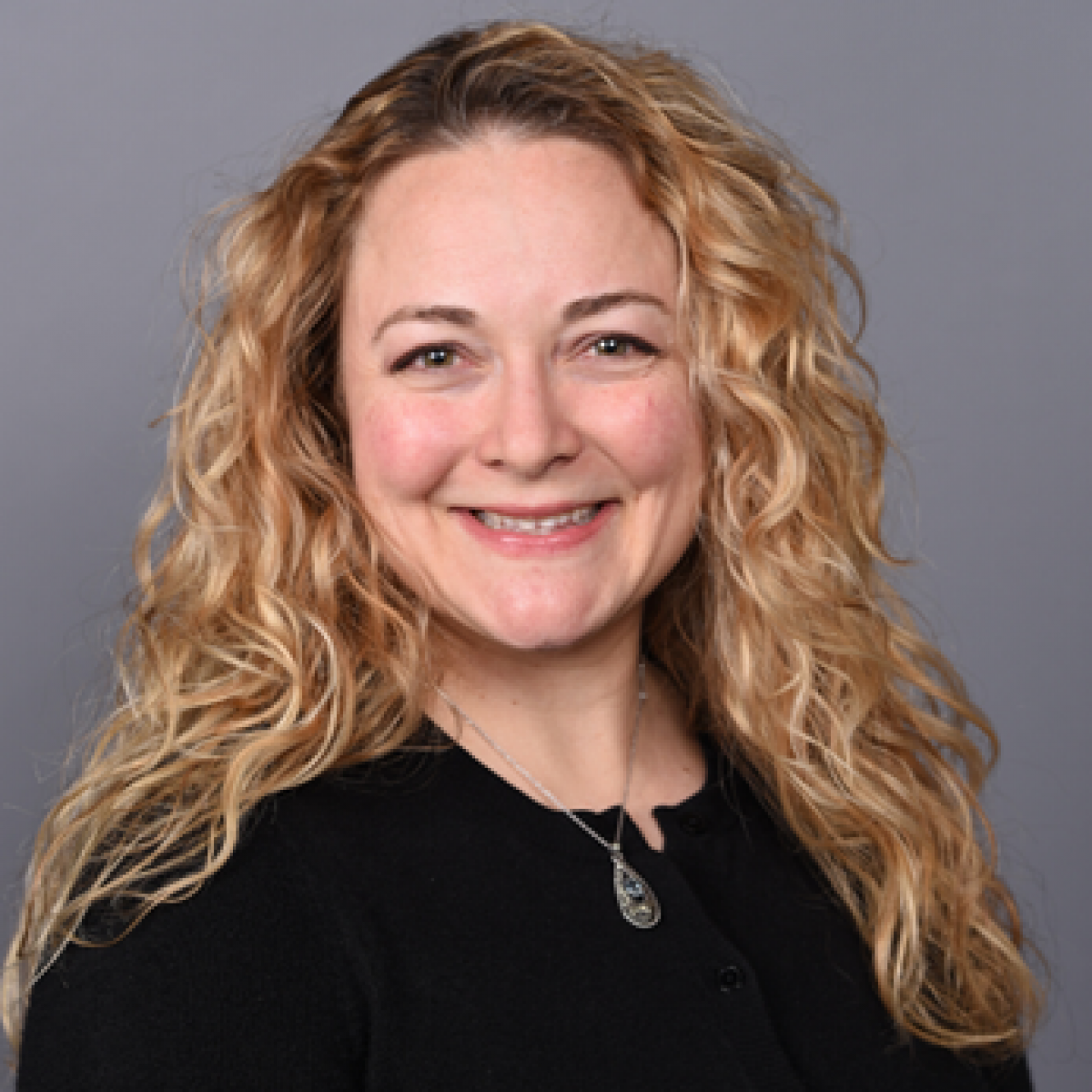 Michigan Chapter Meeting: Convergence Coaching – Succession
November 9, 2022 11:00am - 3:00pm ET
Location Information:
AHP CPAs & Advisors
4295 Okemos Rd #200
Okemos, MI 48864

Cost(s): $25.00ea CPAFMA Member / $50.00 CPAFMA Non-Member
Organizations across the country are preparing for (or are already facilitating) the retirement of thousands of talented Baby Boomer CPAs. Many elements of succession need attention, but one of the most important areas to address is effective transition of responsibility. Transition affects far more than the retiree – because their transition creates a ripple effect that causes all others in the organization to shed responsibility to. Transition will be an ongoing process for you as you develop as a leader and move your responsibilities to others so you can take on new ones. Attend this session to discuss answers to the most common transition questions those engaged in transition ask:
When should we start transitioning?
What mindset do I need to have to either let go our step up?
How should we approach transition?
How do we choose the people that we transition to?
When and how do we tell staff, clients and/or other external stakeholders?
Your ability to grow depends on your ability to successfully transition. Leave this session armed with the information you need to plan and execute your transitions effectively.
Samantha Mansfield from Convergence Coaching will be presenting Succession Planning in a CPA Firm. To learn more about Ms. Mansfield visit: https://convergencecoaching.com/consultants/samantha-mansfield/
This event will be held in-person without a hybrid option.