Templeton Solutions *speaking remotely* - Microsoft Office | PowerBI LOCATION: TBD.
More Information
Bruce Hennes – Crisis Management for Accounting Firms & Their Clients
More Information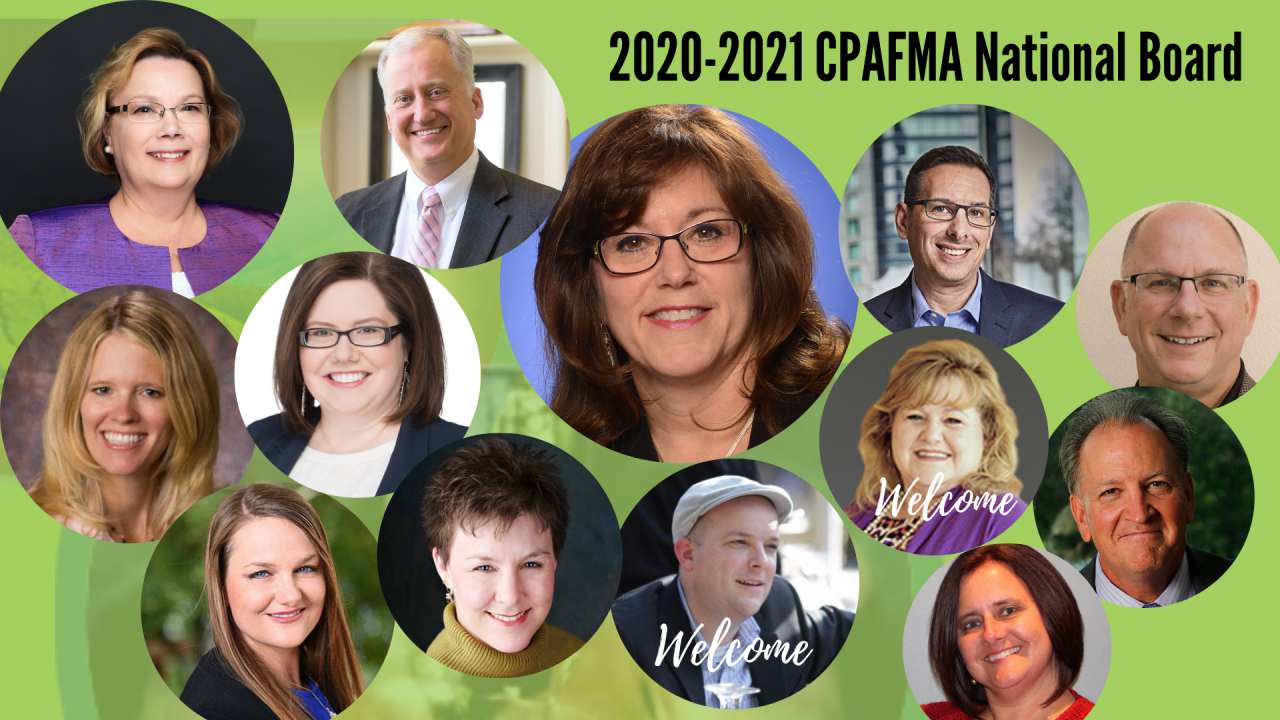 Enjoy this year's transition between Chairs with this fun: https://youtu.be/9w82QseuCdU.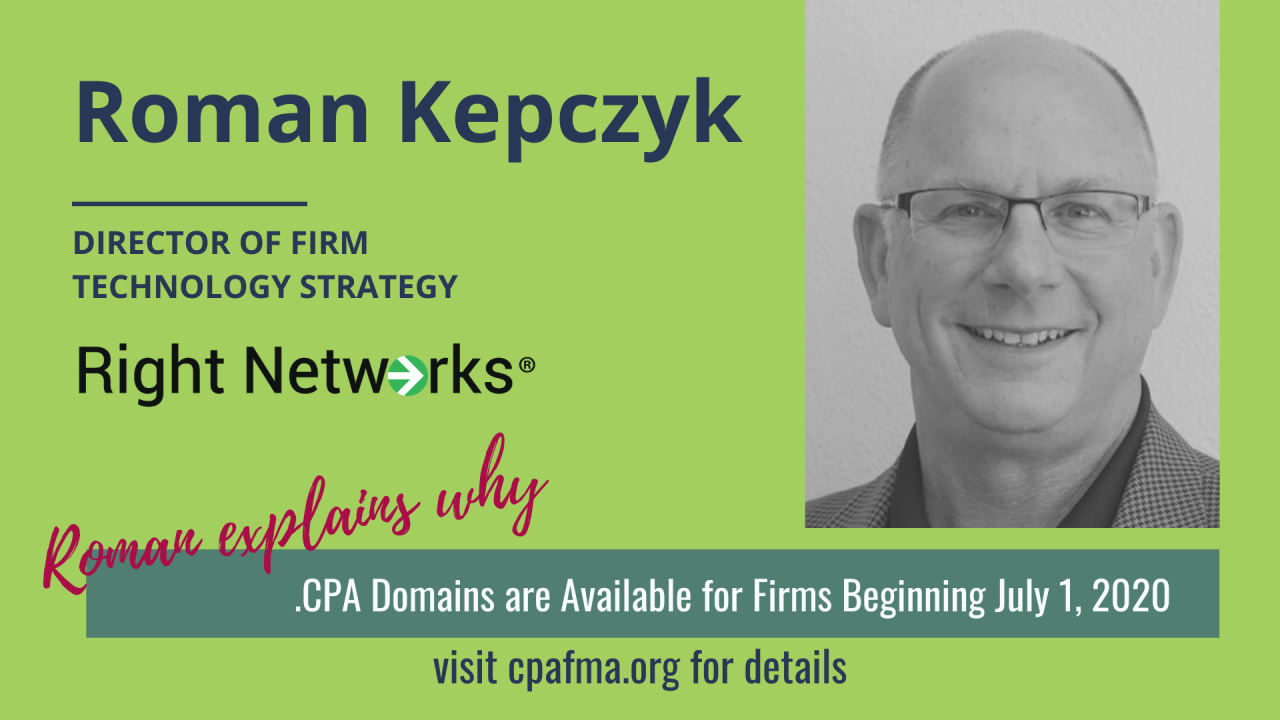 This past June, the AICPA was awarded the .cpa (dot CPA) top level (worldwide) domain which has been reserved exclusively for entities confirmed by the AICPA to be affiliated with the CPA profession. This was done to promote long term confidence when visiting a website with the .cpa extension or receiving an email from a person with an email address ending in .cpa instead of .com.