The accounting profession is quickly transforming due to technological innovation. However, this shift requires both accountants and firm managers to acquire new skill sets. The 2023 Technology Series will include FOUR educational sessions presented by Roman Kepczyk, CPA.CITP, CGMA, PAFM, and will explore topics essential to optimizing your firm's productivity and efficiency. Topics include: Tax Season Debrief, Lean Firm, Security Update, and IT ...
More Information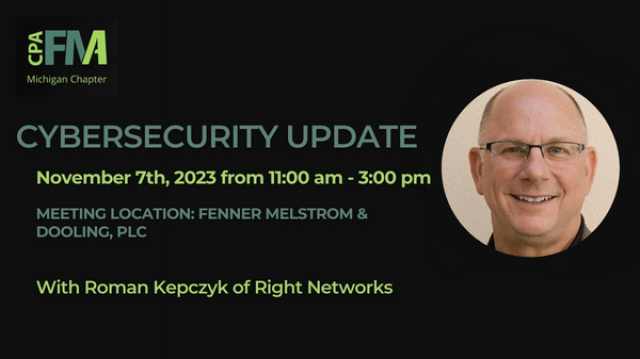 November 7, 2023
Roman Kepczyk, CPA.CITP, CGMA, PAFM is Director of Firm Technology Strategy for Right Networks and partners exclusively with accounting firms on production automation, application optimization and practice transformation. He has been consistently listed as one of INSIDE Public Accounting's Most Recommended Consultants, Accounting Today's Top 100 Most Influential People, and CPA Practice Advisor's Top Thought ...
More Information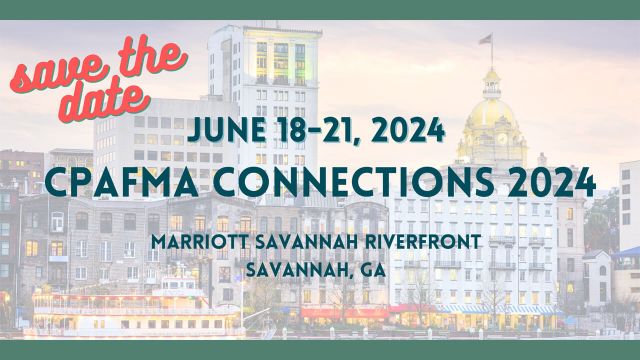 June 18 - 21, 2024
CPAFMA is hosting our standalone conference from June 18-21, 2024 in Savannah, Georgia.  Our Education Committee is hard at work planning a conference you won't want to miss!  Who should attend??  Firm Managers, Director of Operations, HR Directors, COOs, and Partners.
More Information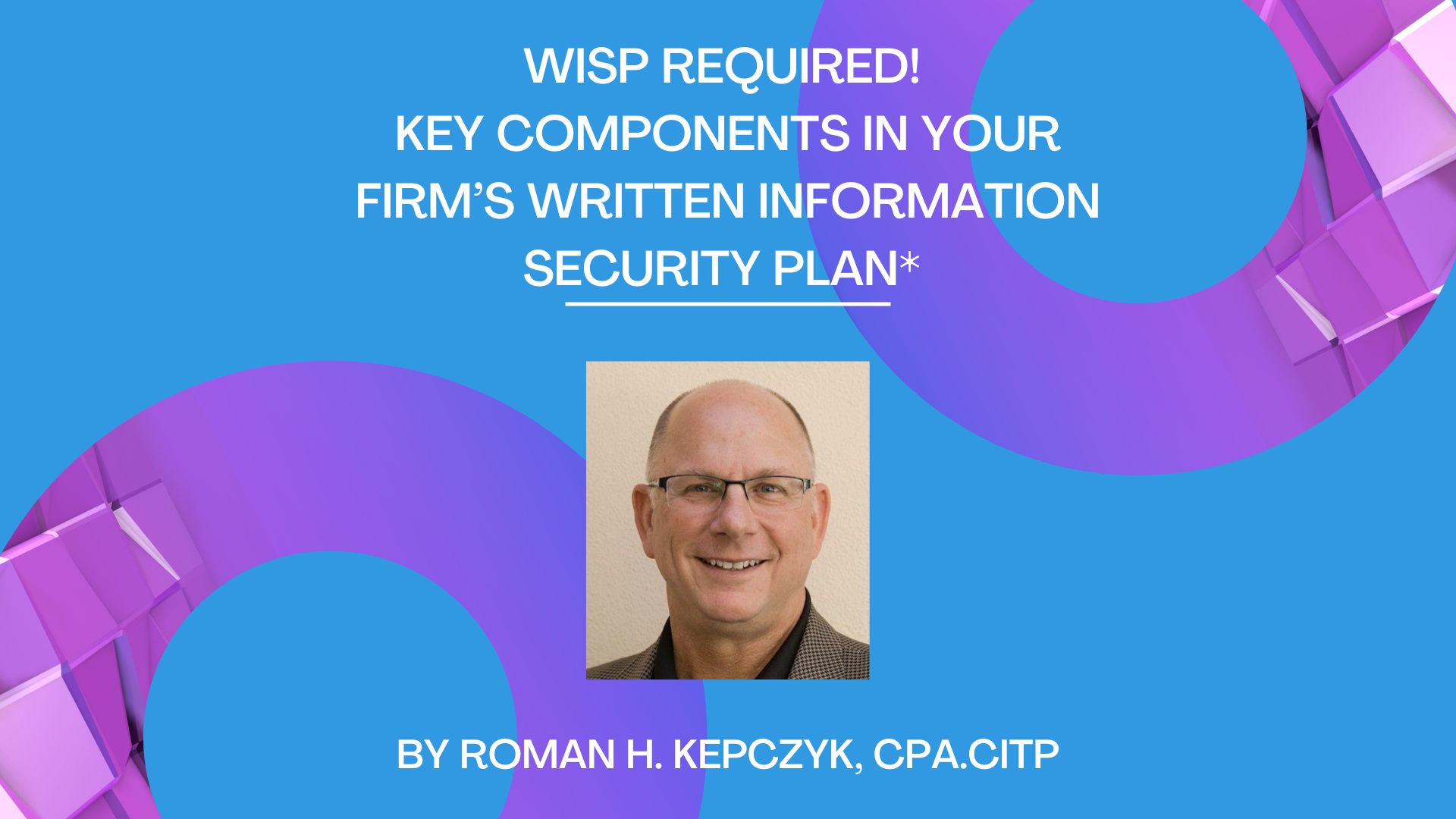 While the FTC Safeguards rule designed to protect financial and PII (personally identifiable information) has been around for decades, as of June 9, 2023, compliance of various components including a WISP became mandatory! While primarily targeted at companies maintaining more than 5,000 client records (think tax returns), certain safeguard components are required for firms with less than 5,000 records such as the use of multi-factor ...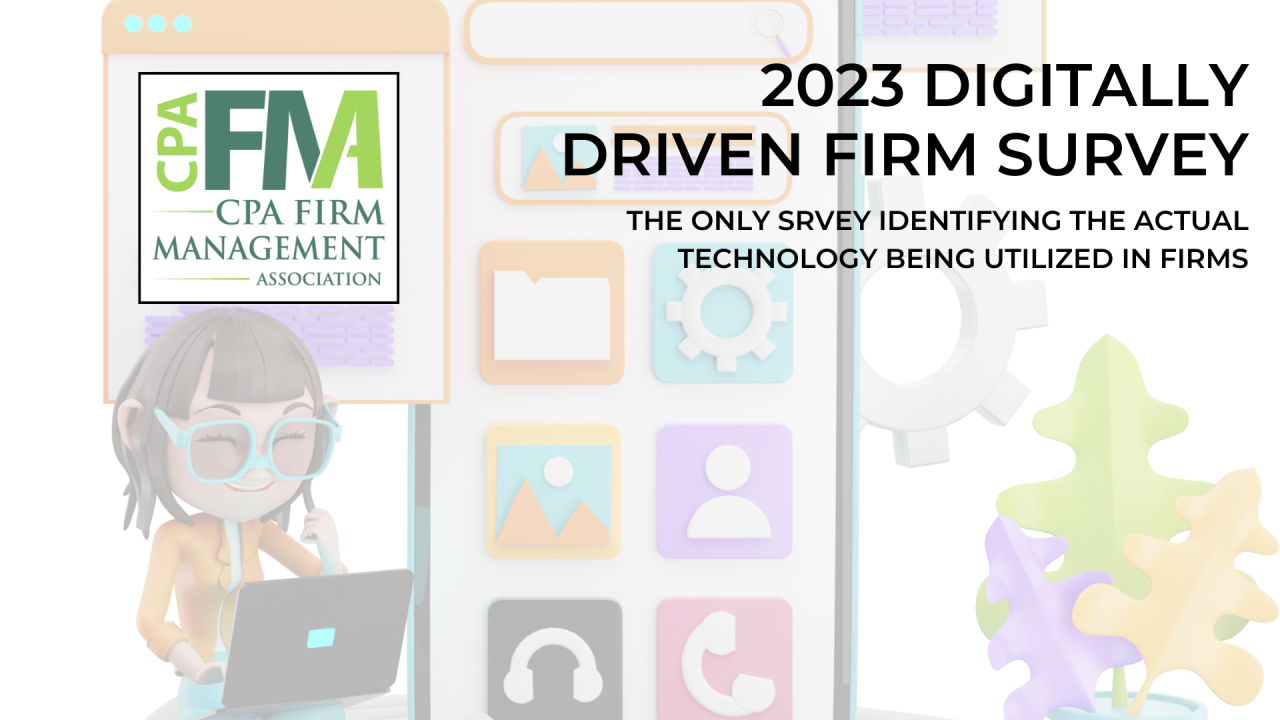 The CPA Firm Management Association completed its 2023 Digitally Driven (Paperless) Benchmarking Survey in December 2022 to find out the status of digitally driven office practices in member firms for the 2023 busy season. This "paperless" benchmarking survey has been conducted every two years since 2003 to help identify digital trends that member firms are adopting within their practices. This year 126 firms participated in ...