John Higgins serves as a strategic adviser to CPAs and the CPA profession in all aspects of leveraging technology. He has authored and presented CPE programs for thousands of CPAs for more than 25 years on technology and practice management issues. John is a pioneer in the development and delivery of web-based CPE programs. John assisted the Michigan Association of CPAs as an adviser in the development of their web-based CPE model. Join the ...
More Information
November 7, 2019
The Michigan Chapter will be hosting the topic of HR Best Practices by Jodi Schafer, SPHR, SHRM-SCP, Owner, Human Resource Management Services. Jodi is a solutions-oriented HR consultant who helps others create order out of (what can sometimes feel like) chaos. Having worked on the other side of the desk, she understands the pressure and frustration that her clients sometimes feel and works with them to develop solutions that are practical and ...
More Information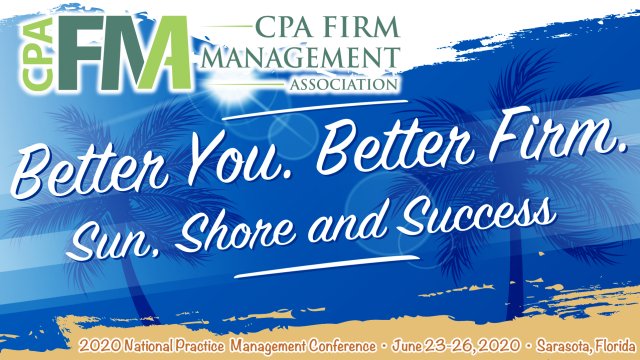 June 23 - 26, 2020
The 2020 NPMC will be exclusively designed to help participants professionally manage accounting firms of varying sizes. The two-and-a-half day educational extravaganza and exchange has something for everyone involved in accounting firm management.
More Information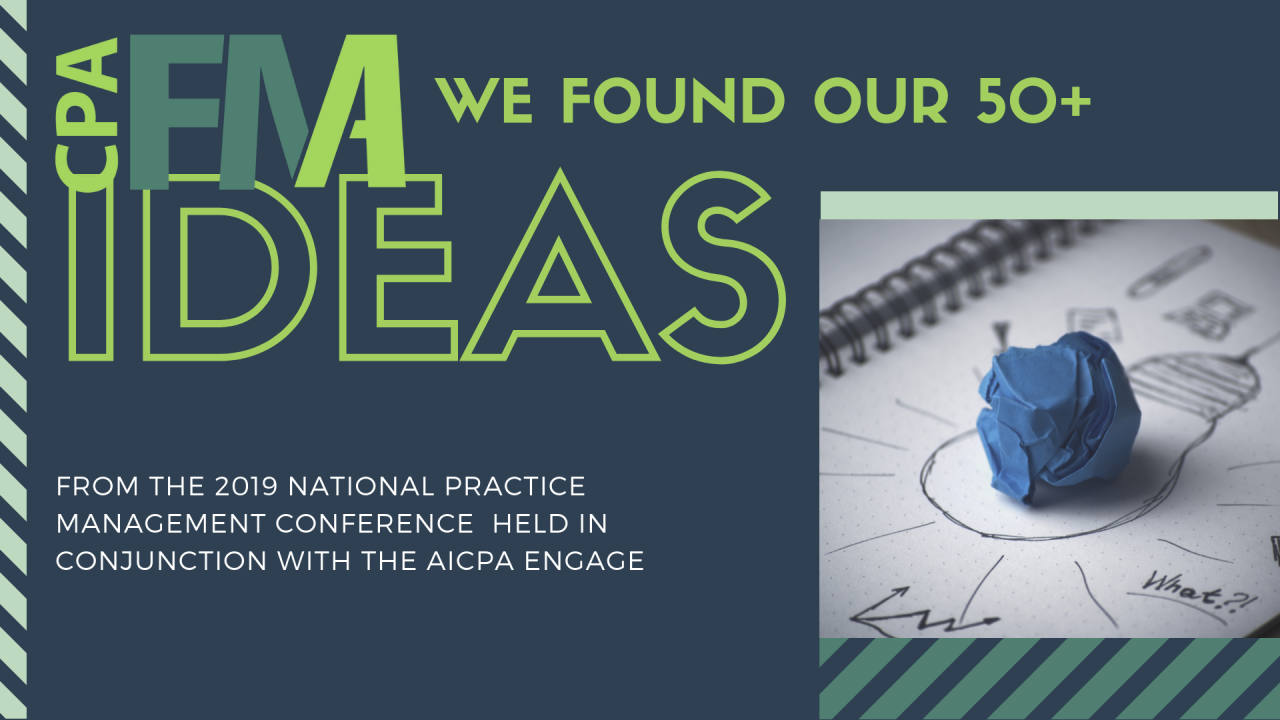 Thank you to all AICPA ENGAGE/CPA National Practice Management Conference participants who contributed to our 50 Ideas in 50 Minutes session which actually generated 57 ideas. Special thanks to our facilitator, Bob Biddle, PAFM and company. If you are interested in learning more about these ideas, contact CPAFMA HQ.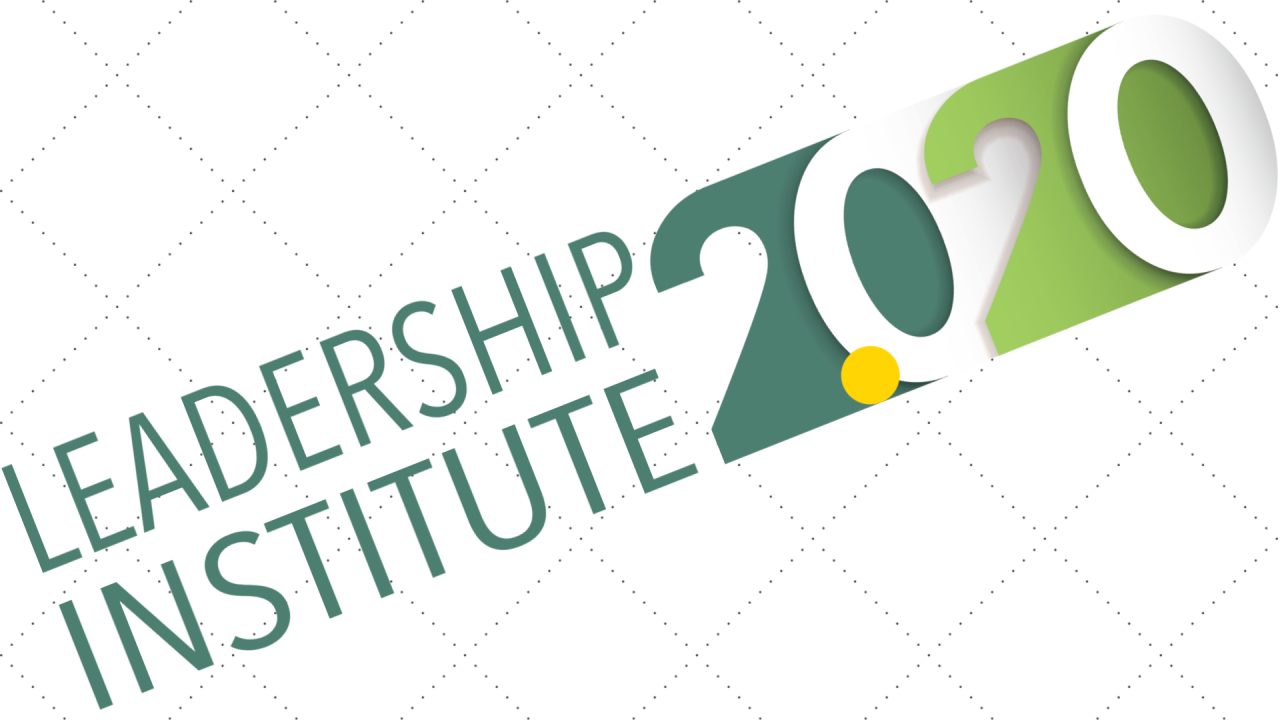 Firm managers are called to be leaders – by the best traditions of the accounting profession, by standards of professional responsibility, and by the expectations of the communities in which they work and live. And yet, until recently, there has been little attention given to leadership training for those responsible for the day-to-day management of CPA firms as they enter the profession and begin to develop the skills necessary for their ...