Fed Overview & Diversity in the Workforce Nikki Lanier, Senior Vice President & Regional Executive Federal Reserve Bank of St. Louis, Louisville Branch Nikki Lanier is senior vice president and regional executive of the Louisville Branch of the Federal Reserve Bank of St. Louis, which covers metro Louisville, southern Indiana and western Kentucky. She is also a member of the Bank's Management Committee. As ...
More Information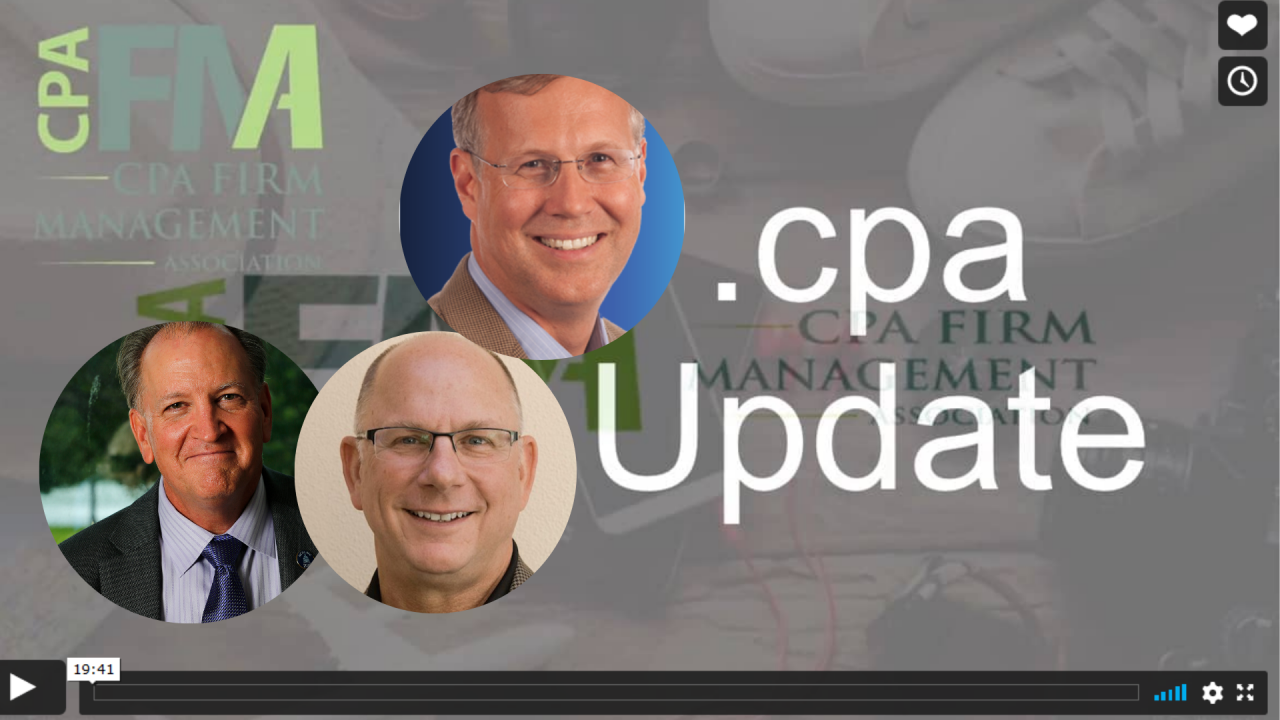 If you are in the 20% of firms your size that have not applied for .CPA, it is important for you to listen to the following video overview from Erik Asgeirsson, Roman Kepczyk and Bill Reeb on why you should register at least your firm's name prior to January 15th. This video also addresses the top questions being asked by CPA firms.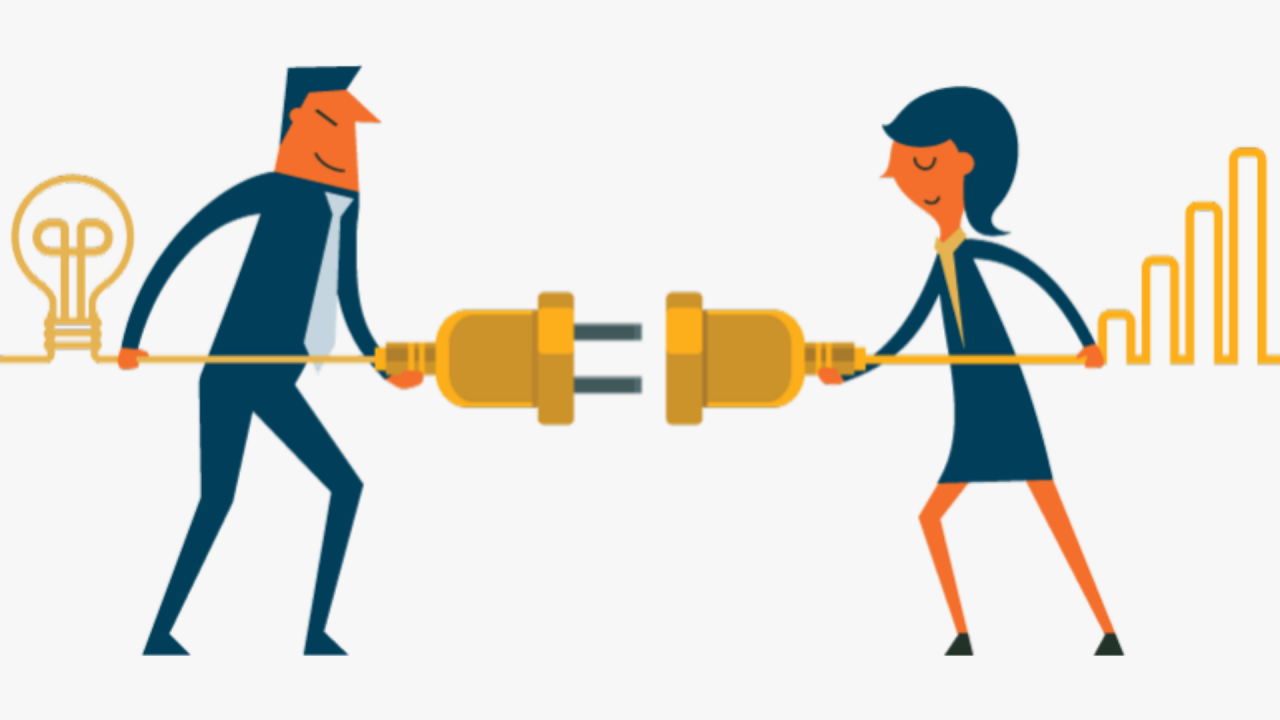 The new year has kicked off with a lot of activity in the M&A area. Please share your news with CPAFMA so we can share with fellow members. Aprio LLP, Atlanta-based IPA 100 firm is expanding its presence in the Northeast by merging in Tarlow & Co. of New York. Founded in 1940, Tarlow serves businesses and individuals across the tri-state area and in key markets across the U.S. As part of the deal, Tarlow's team members, including ...