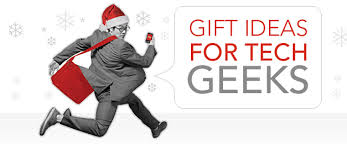 Extravagant CPA Tech Gifts
Thanksgiving and leftovers are done and the countdown to Christmas and the gift giving season is on. If you have a big budget for that favorite CPA (or are patient enough to wait for the post holiday sales), we have a few ideas on how it can be spent! Whether in the office, at home or on the road below are a handful of ideas that will raise everyone's eyebrows and show that special CPA that you really care!
Microsoft Surface Hub: Need to upgrade the projector in you conference room? How about doing so with a huge tablet that is wall mounted and integrates the best of PC, tablet, and smartboard technology with video conferencing for optimum team collaboration. Microsoft's top of the line Surface Hub is an 84" 4K (3840x2140) LCD touchscreen that integrates a Core i7 processor, 8GB RAM, 128SSD, running Windows 10. A steal for just under $19,600!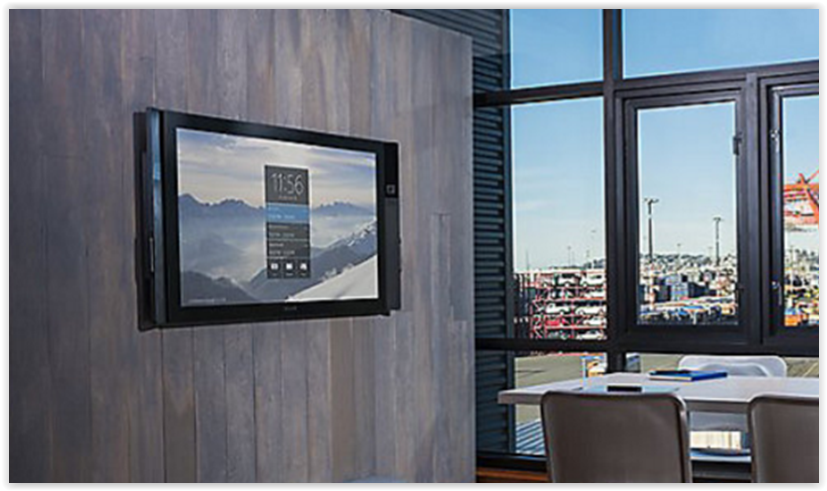 Microsoft Surface Book: This is a true laptop/tablet hybrid that could actually replace both devices if you buy the right specifications. When in laptop mode, it has a real keyboard and functions like most would expect, but detach the keyboard and you can continue working on all your accounting applications in tablet mode. The recommended Core i7 processor, 8Gb Ram and 256GB Solid State Drive will cost you $2,099, but for an extra $1,100 you can double the RAM and kick it up to 1Tb storage so they can download all the entire IRS Tax Code so they can review it anytime and anywhere!

Dell UltraSharp 34" Curved Screen: If you are looking to replace two (or maybe three J) of your older monitors, our top choice would be Dell's U3415W monitor that "wraps" your spreadsheets around your desk for optimal ergonomic viewing and tax production. This edge to edge screen has a 21:9 aspect ratio with 3440x1440 resolution and mini-display port /HDMI 2.0 ports so you can connect your tablet or smartphone to it as well. This originally priced $999 monitor is on sale now for $799 so you might as well get two of them so they can keep their time sheet open all the time as well!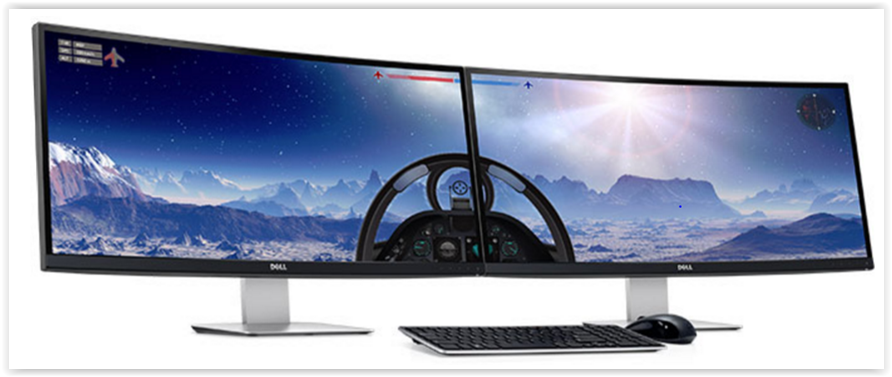 iPad Air2: We accountants were early adopters of iPads a few years ago and while they have found a solid place in our firms, recent updates to iOS seems to have made them slower than ever, so now is the time for a replacement to bring back that snappy performance and maybe even shed some weight. While we personally feel the 12.9" 128Gb iPad Pro ($949) is too big and the 7.9" 16Gb iPad mini4 ($399) is too small, we think the 9.7" 64Gb iPad Air2 ($599) is just right (and even breaks the one-pound weight barrier)!

Audit Team Transport Vehicle (Tesla Model X): Need to get seven of your finest personnel to their audit location on time and safely? Tesla's new X model has a range of 250 miles, a top speed of 155mph (in case they are running late), and the Falcon Wing door design allows your entire team to quickly pile out of the car even when lodged in the tightest of parking spaces found in the big city. And with all that power they can recharge their smartphones on the drive in. The 85-kilowatt-hour model will set you back $79,900, but the investment will be worth it as it is sure to attract future auditors to your firm (but you will have to wait until 2016 to get one!).

With the end of the year approaching, we hope you all have a wonderful Holiday Season and find the time to be well rested to start the 2016 Tax Season invigorated and healthy!
Roman Kepczyk is the Director of Consulting for Xcentric, LLC and an Advisory Board Member to the CPA Firm Management Association.