Are you looking at a merge? How does your firm look? Information technology impacts every aspect of accounting firm production yet is often an afterthought when considering a merger or acquisition. Roman will share real-world examples of successful and unsuccessful merger integrations including "gotcha" spoilers that could have easily been avoided. 
More Information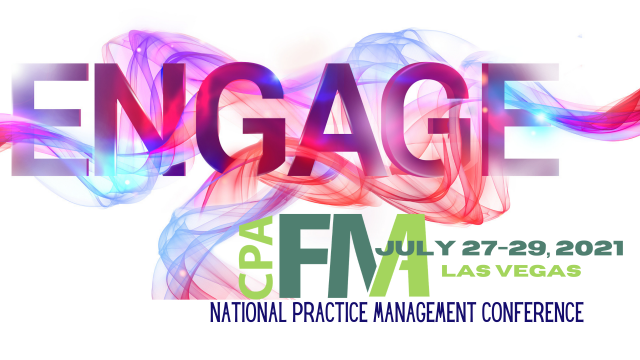 July 27 - 29, 2021
What's on the horizon for the profession? That's the multimillion-dollar question, and it's one that our thought leaders think about nonstop. Tap into their answers, insights and forecast during the CPAFMA National Practice Management Conference. You will learn precise next steps to push your business forward and emerge as an indispensable part of your firm's practice management. Your advantage during our collaboration with the AICPA ...
More Information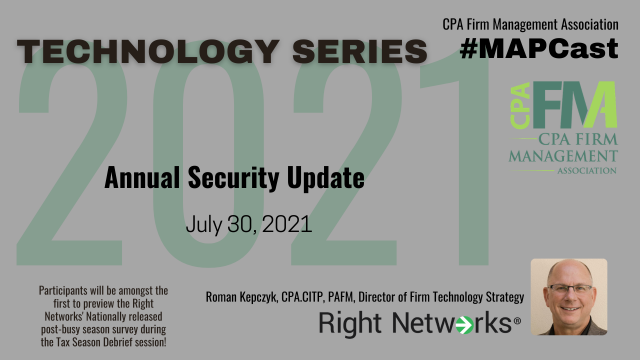 July 30, 2021
Hackers continue to get smarter every day, using social media to get to know your clients very well. Is your technology in need of an update? Join Roman H. Kepczyk, CPA.CITP, CGMA, PAFM to put together your Checklist of the latest breaches of Information Technologies.
More Information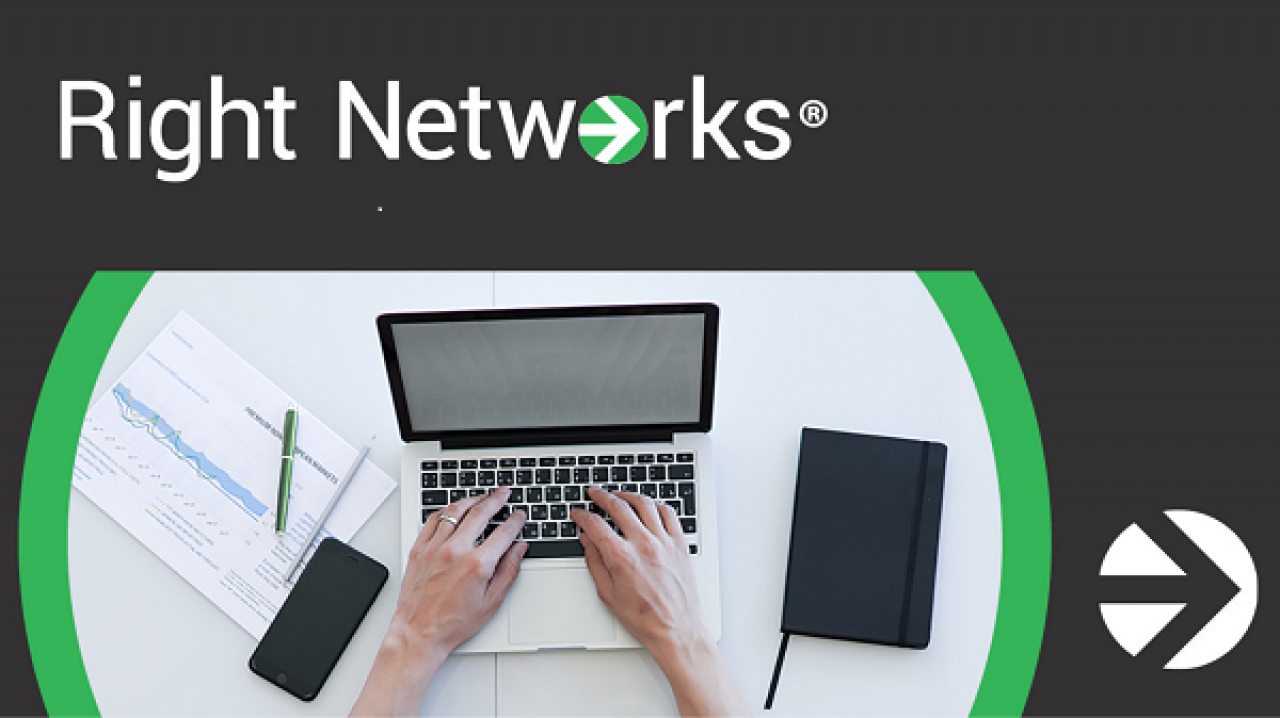 Right Networks conducted the 2021 Post-COVID Tax Season survey including participation of CPAFMA members to find out about their experience with tax production and applications through this pandemic year and to understand expectations going forward into a post-COVID world.  The survey was completed by 285 firms with 77% of respondents being firm owners and senior management.  The majority of respondents were in firms larger than 10 members and ...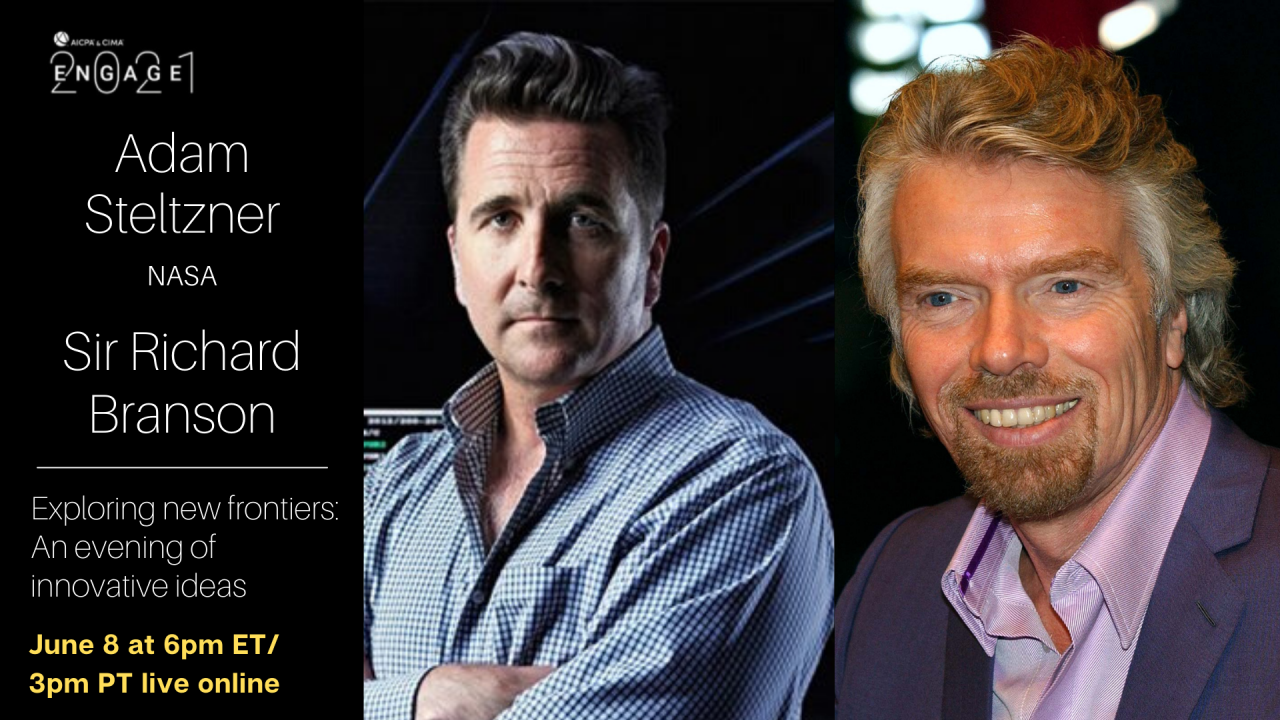 Take advantage of our exclusive virtual event, "Exploring New Frontiers: An Evening of Innovative Ideas", by registering for the 2021 CPAFMA National Practice Management Conference in conjunction with ENGAGE. The event will feature NASA engineer for Jet Propulsion Labs, Adam Steltzner, Virgin Group founder and entrepreneur, Sir Richard Branson, as the keynote speakers, and will ...