Hackers continue to get smarter every day, using social media to get to know your clients very well. Is your technology in need of an update? Join Roman H. Kepczyk, CPA.CITP, CGMA, PAFM to put together your Checklist of the latest breaches of Information Technologies.
More Information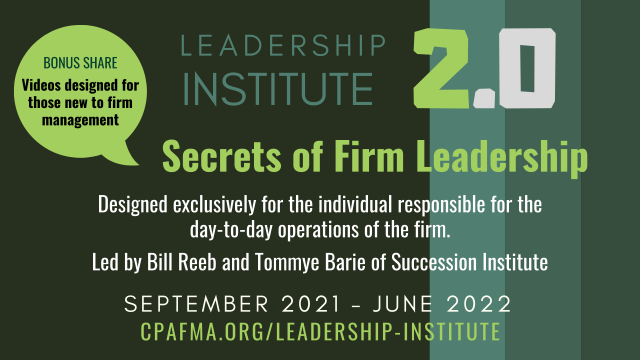 October 6, 2021 - June 20, 2022
Firm managers are called to be leaders – by the best traditions of the accounting profession, by standards of professional responsibility, and by the expectations of the communities in which they work and live. And yet, until recently, there has been little attention given to leadership training for those responsible for the day-to-day management of CPA firms as they enter the profession and begin to develop the skills necessary for their ...
More Information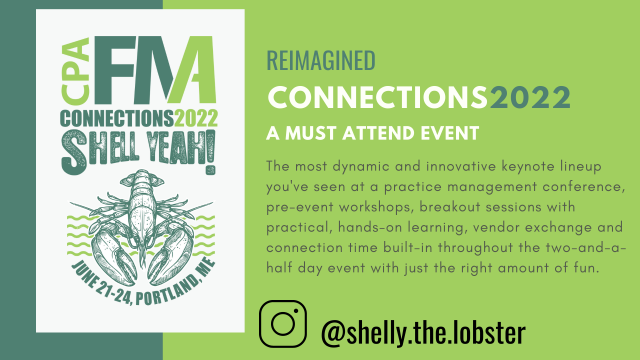 June 21 - 24, 2022
The most dynamic and innovative keynote lineup you've seen at a practice management conference along with pre-event workshops, breakout sessions with practical, hands-on learning, a vendor exchange and connection time built-in throughout the two-and-a-half day event combined with just the right amount of fun.
More Information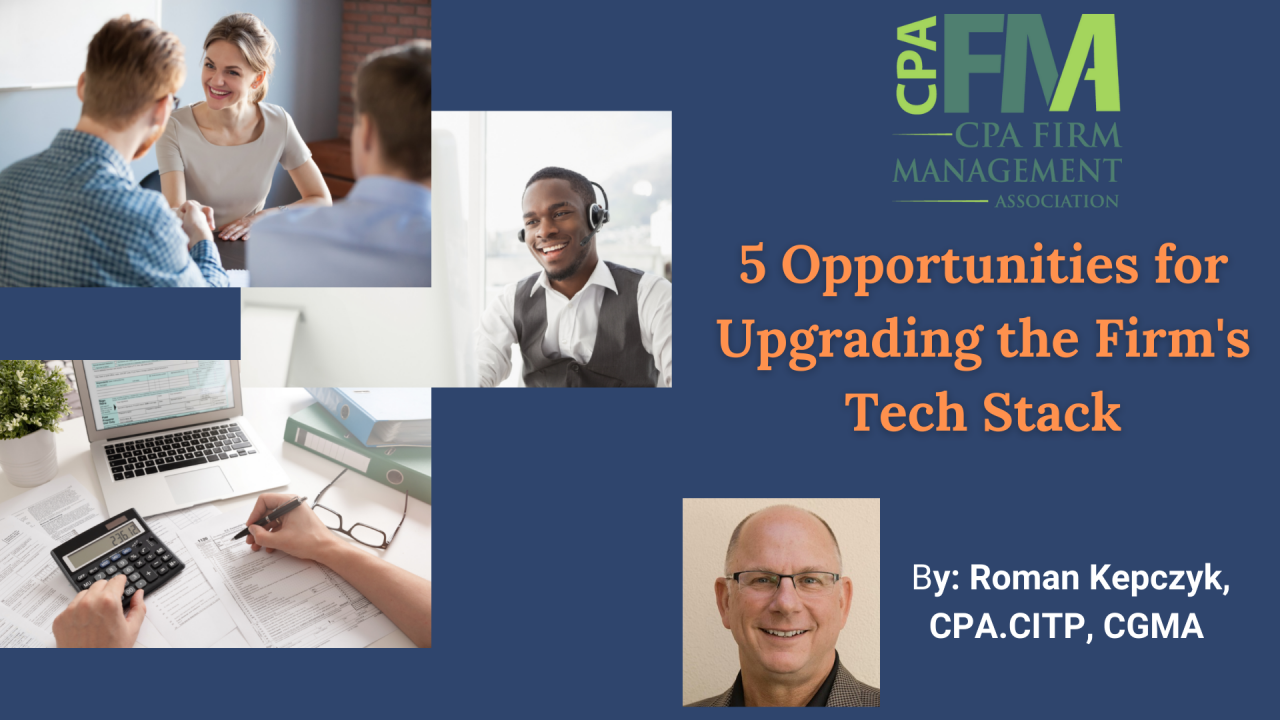 One of the top strategic priorities in every firm I have worked with in the past year is the development of their CAAS (Client Accountant and Advisory Services) service capabilities. In addition to identifying niche expertise and segments to deliver targeted future services, these firms are actively learning advisory, facilitation, and marketing skills with a focus on directing their clients towards improving their businesses. Much ...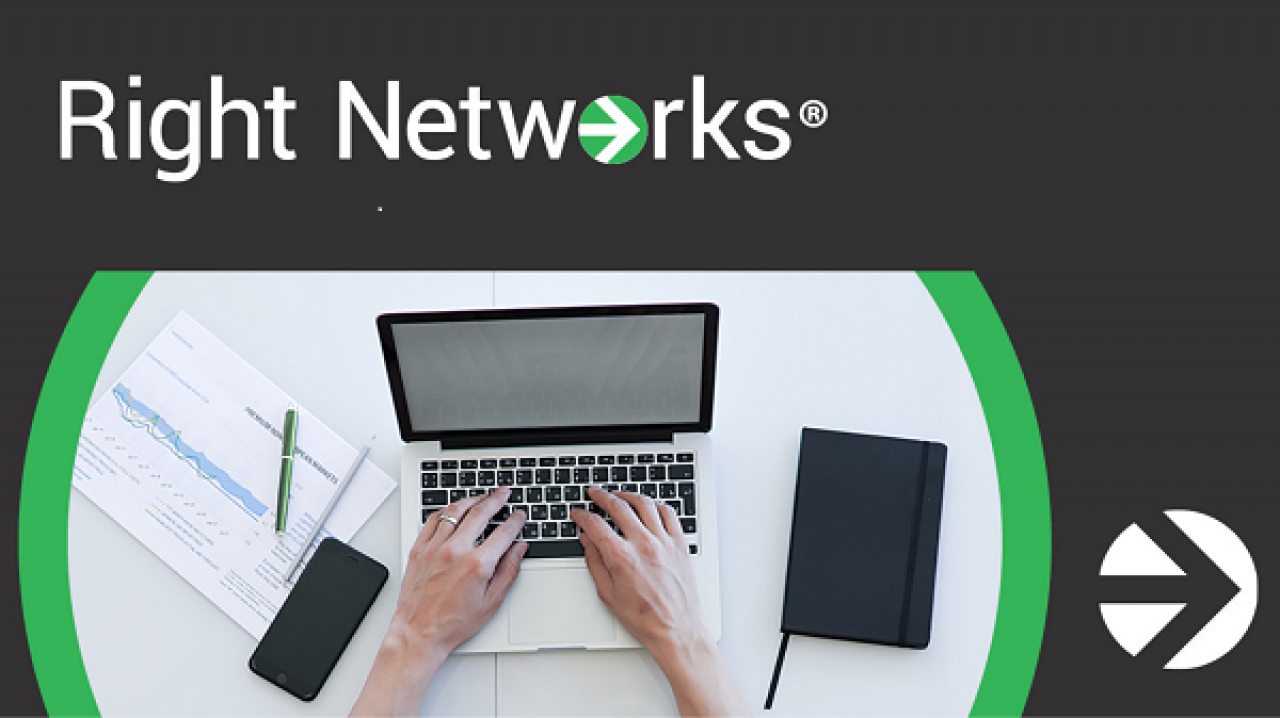 Right Networks conducted the 2021 Post-COVID Tax Season survey including participation of CPAFMA members to find out about their experience with tax production and applications through this pandemic year and to understand expectations going forward into a post-COVID world.  The survey was completed by 285 firms with 77% of respondents being firm owners and senior management.  The majority of respondents were in firms larger than 10 members and ...