The 2021 PCPS CPA Firm Top Issues survey revealed several challenges recurring across all firm sizes. This facilitated conversation will help turn many of these challenges into opportunities for your firm by providing insight, experience, and resources available through the CPA Firm Management Association and PCPS. Each year, the survey reveals those issues that consume time for those involved with managing an accounting firm, in some ...
More Information
The most dynamic and innovative keynote lineup you've seen at a practice management conference along with pre-event workshops, breakout sessions with practical, hands-on learning, a vendor exchange and connection time built-in throughout the two-and-a-half day event combined with just the right amount of fun.
More Information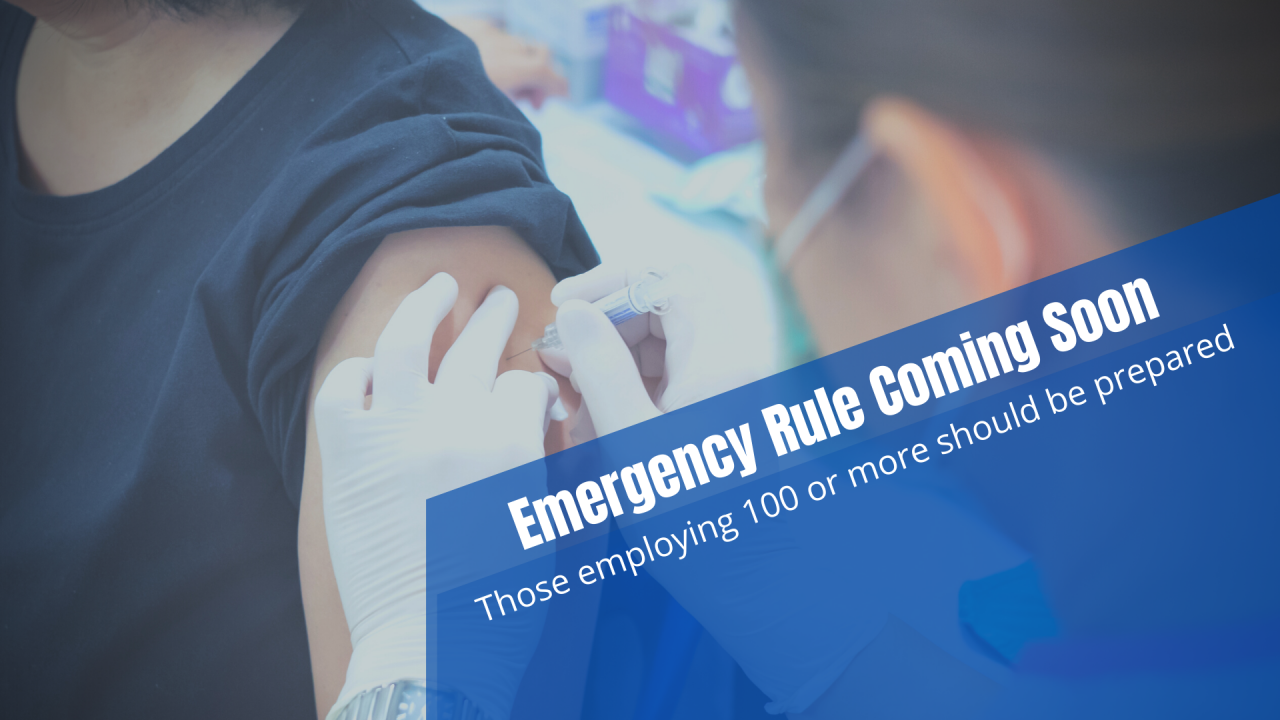 The Federal Register will publish within days the Labor Department's rule requiring private businesses with 100 or more employees to vaccinate them or test them weekly, fulfilling an announcement President Joe Biden made in September. The Office of Management and Budget completed its required review of the emergency rule on Monday. "On November 1, the Office of Management and Budget completed its regulatory review of the ...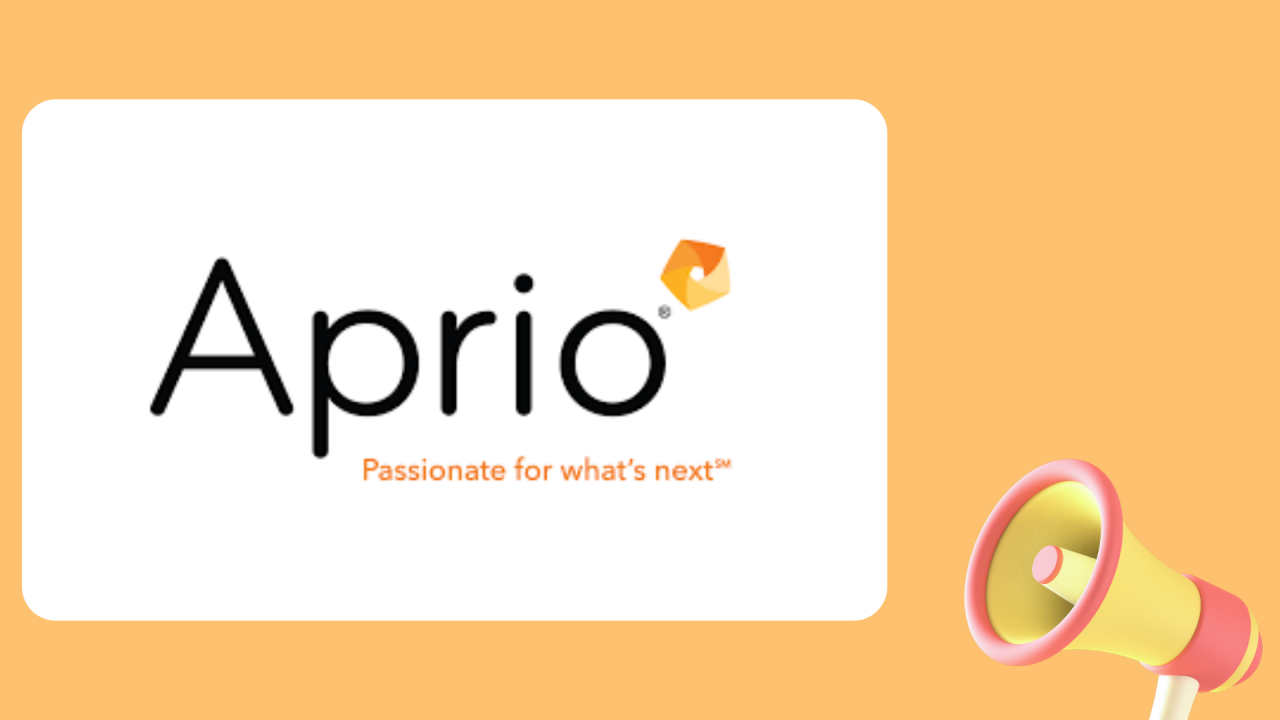 Premier alliance to offer small- and mid-sized CPA firms innovation and growth knowledge base with leading peer connections.