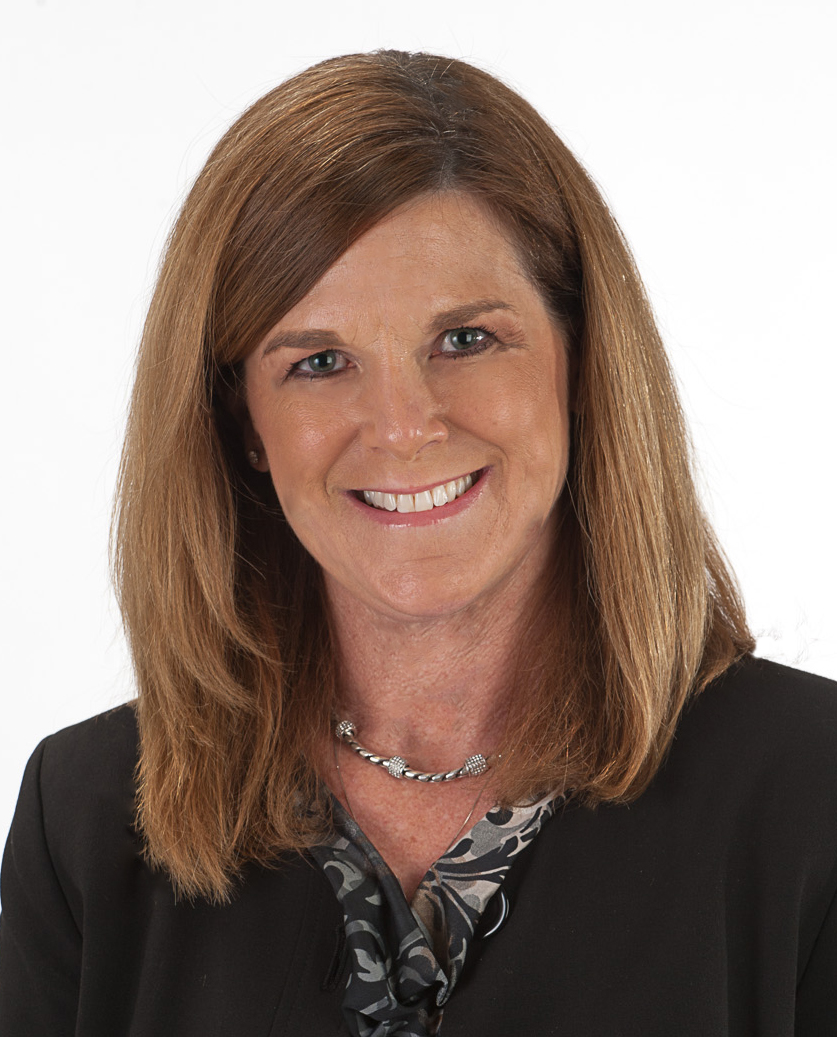 Fort Worth: Where the West Begins!
As you know, the CPAFMA 2017 Conference will be in
Fort Worth, Texas
this year. Since Fort Worth is where I "hang my hat" and most people think of Dallas rather than Fort Worth, I thought I'd take a few minutes to describe what awaits you! This is of course in addition to the amazing CPAFMA Conference experience. Hopefully you will be able to bring a family member, extend your stay and take in "where the West begins"! There is a lot more here than Western wear shops and the Stockyards daily cattle drive.
Fort Worth was established as an Army outpost camp in 1949 near the Trinity River to protect settlers from Native Americans by General William Jenkins Worth and of course became Fort Worth! As the Civil War ended the emergence of the Chisholm Trail put Fort Worth on the map! The Chisholm Trail was the major route for cattle, particularly longhorn cattle, and other livestock out of Texas to Kansas. This meant there were lots of cowboys and saloons in Fort Worth and over time, Fort Worth became a major trading point for cattle and other crops for the whole northwest region. Eventually the Texas & Pacific Railway (T&P) was constructed westward and Fort Worth boomed! In fact today, Texas' second largest train yard, Union Pacific Davidson Yard is located in Fort Worth. Every year, more than 2,000,000 tons of freight moves through that yard with just about every locomotive Union Pacific operates going through the yard. If you want to catch a glimpse of the massive yard, drive over the Hulen Street Bridge for an amazing view!
There are so many amazing views and things to do while you are here in Fort Worth. Hopefully you will be able to spend extra time in town and enjoy the character and charm of Fort Worth! The list below is a snapshot of what you may want to check out! Bring your camera!
1. The Fort Worth Stockyards – yes there is a daily live cattle drive on the cobblestone streets! Another highlight is the White Elephant Saloon. There is a Stockyards Visitor Center located in the Livestock Exchange Building.
2. Bass Performance Hall – a beautiful limestone opera house in downtown. The distinctive pair of 45 foot sculpted angels adorn the exterior.
3. Amon Carter Museum of Art – along with permanent exhibits, there are spectacular temporary exhibits
4. Fort Worth Botanical Gardens – this 109 acre property has 23 unique gardens including the Japanese Garden with its many quaint paths, ponds and bridges.
5. Sundance Square – downtown area that contains many restaurants, boutique shopping and fountains. There are numerous theaters and the Sid Richardson Museum with a renowned "cowboy artist" collection.
6. Fort Worth Zoo – ranked as one of the top 10 US zoos. A must see if you have time.
7. Kimbell Art Museum & Modern Art Museum – not only are the exhibits amazing but the buildings themselves and their various water features are architectural masterpieces.
8. AT&T Stadium (home of the Dallas Cowboys) – the stadium offers tours and behind the scenes glimpses of the facility.
9. Globe Life Park in Arlington (home of the Texas Rangers) – also offers tours and is located next to AT&T Stadium
10. Trinity Trails – over 70 miles of trails along the Trinity River. Suitable for runners, walkers and bikers. There are bike rental stations located throughout the trail system.
As they say, ya'll come!