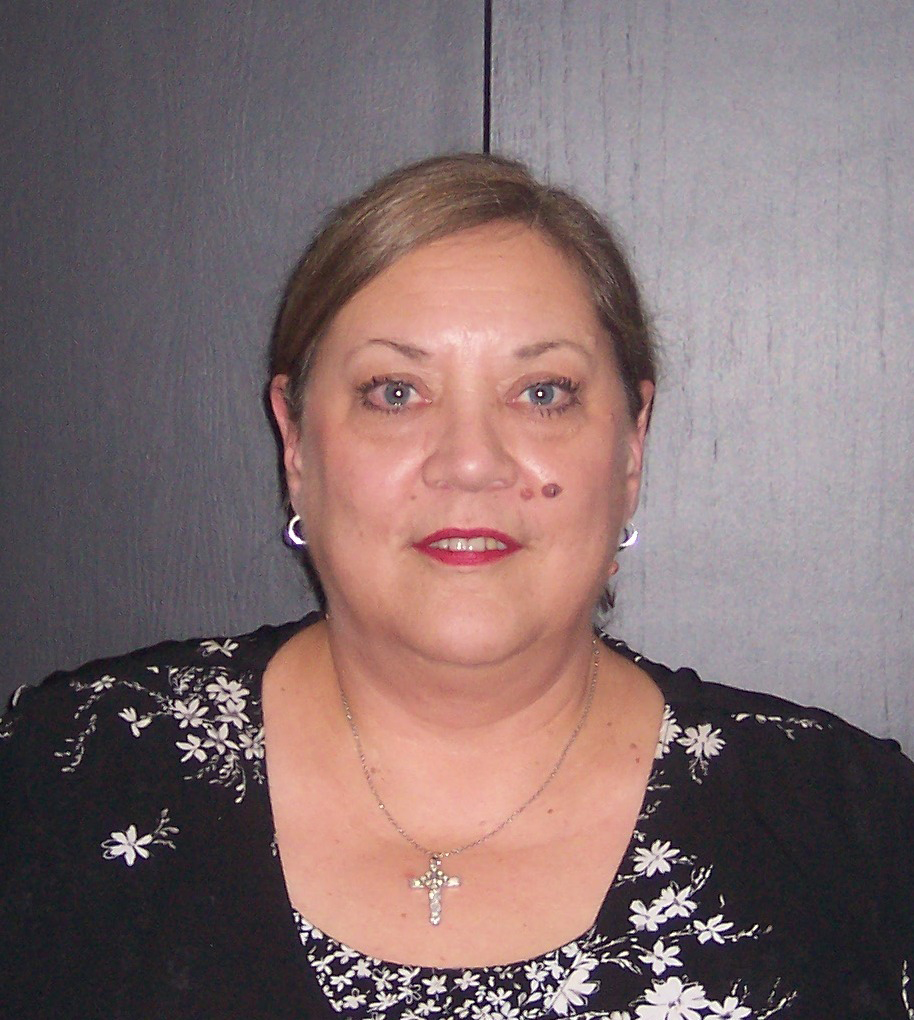 CPAFMA Announces the Passing of Michelle Martin
The Board of Directors of your Northeast Chapter of CPAFMA is saddened to have to share the news that one of their Board members has passed away, Michelle Martin. Michelle was an integral member of our team and a strong supporter of the CPAFMA and her firm Sullivan Bille in Tewksbury, Massachusetts.
For all of you who knew Michelle personally, as we did, know she was always volunteering to help and willing to jump in to lend a hand to those who needed it! We apologize that this is via a website posting but figured some of you would want to know in order to pay your respects or just give her a thought and a smile.
We do not have her arrangement information as of yet, however we will forward along once we receive it or you can check this site later today or on Saturday.
Her smiling presence will be sorely missed.

The Board of Directors for the Northeast Chapter of CPAFMA
Stephen Vono, Dale Bova and Lee Kubishta