June 2019 Article Archives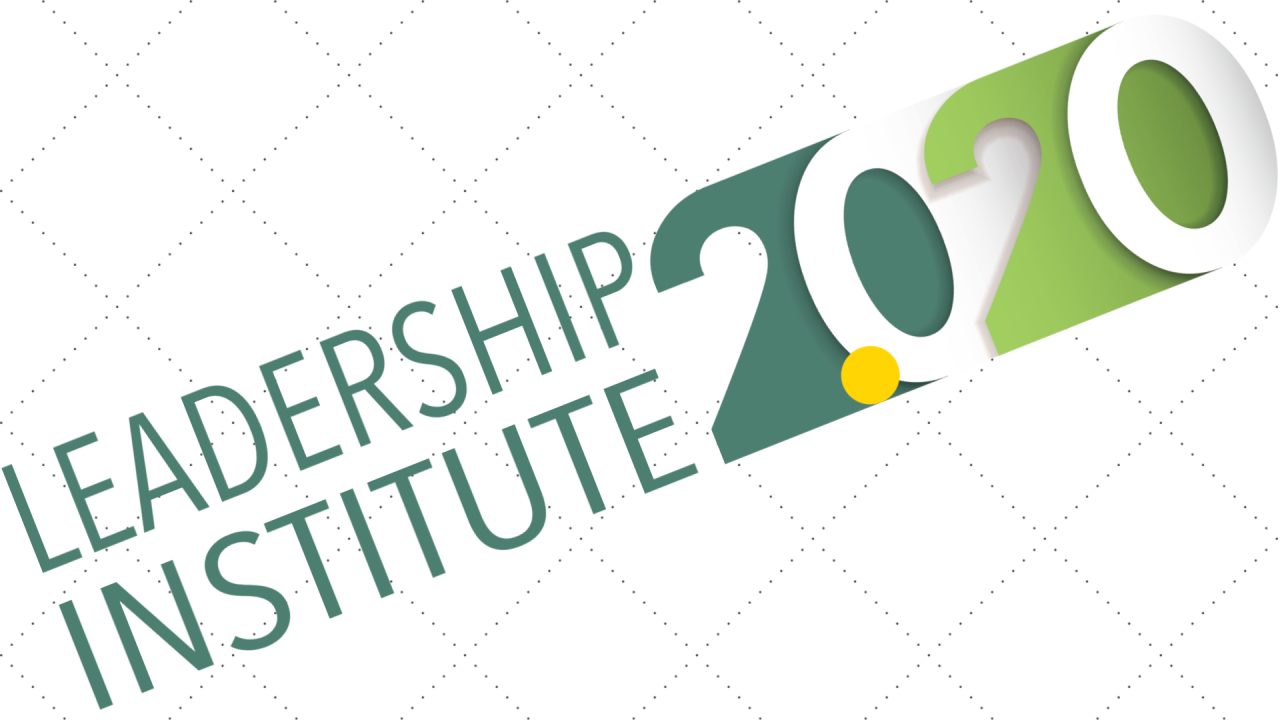 Firm managers are called to be leaders – by the best traditions of the accounting profession, by standards of professional responsibility, and by the expectations of the communities in which they work and live. And yet, until recently, there has been little attention given to leadership training for those responsible for the day-to-day management of CPA firms as they enter the profession and begin to develop the skills necessary for their ...
Read More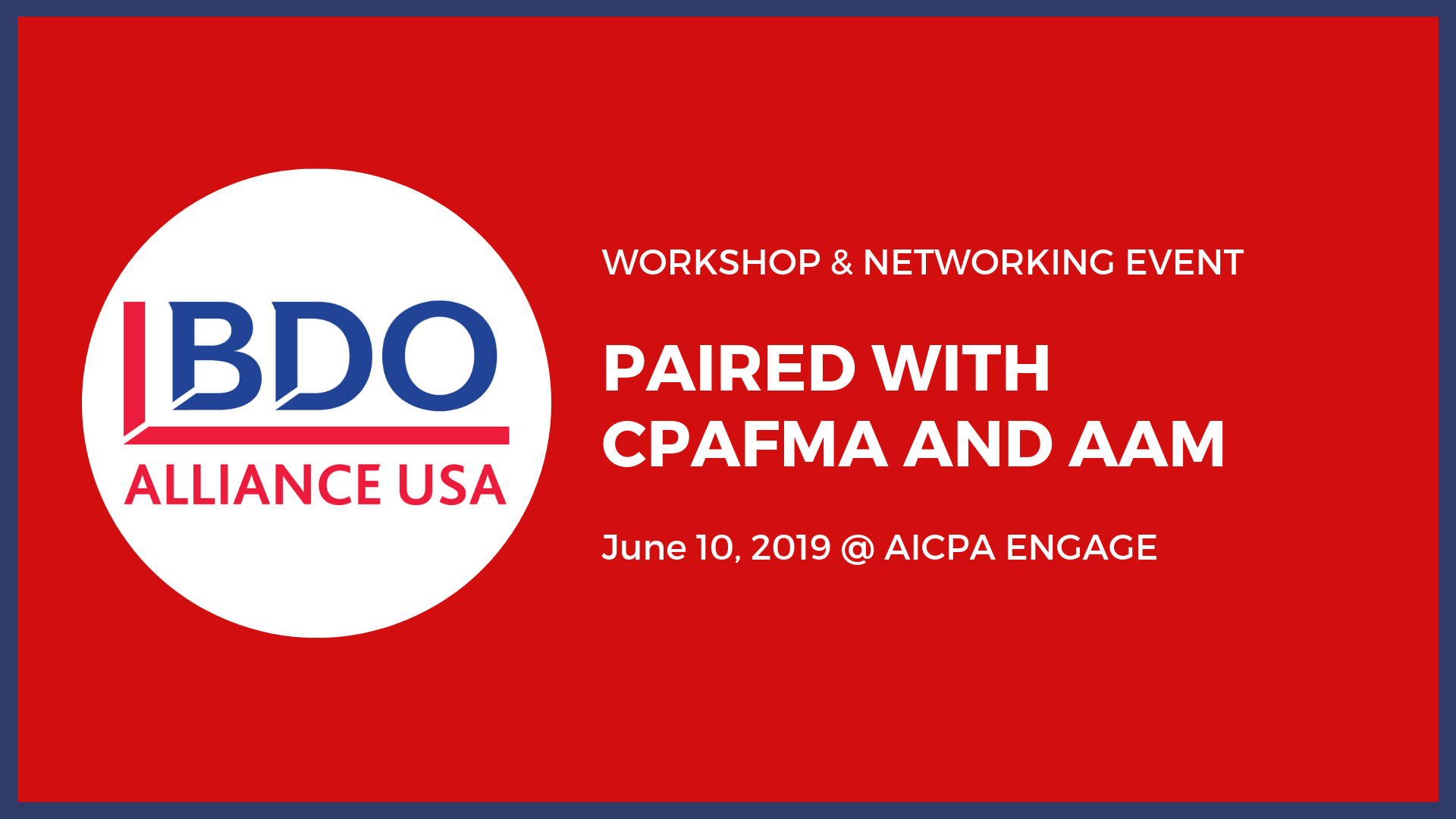 BDO Alliance USA, paired with the CPA Firm Management Association and the Association for Accounting Marketing, hosted a workshop for their members on June 10th at the MGM Grand Las Vegas just prior to the start of the AAM Summit and CPAFMA National Practice Management Conference, which partnered this year with the AICPA's ENGAGE Conference. The event was exclusively designed for BDO Alliance USA members attending these events, and offered ...
Read More